Your search result for:
Consume
Dell EMC ECS
ECS object storage simplifies global collaboration and durable media archiving
The Verizon Media Platform
Our digital media platform is the only end-to-end solution to prepare, deliver, display & monetize.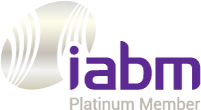 MediaKind Aquila On-Demand
Enables the ingest, transformation, processing, storage and delivery for file-based video content.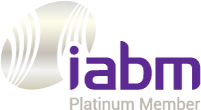 MediaKind Aquila Streaming
Solution for processing & delivering video over any streaming network to any device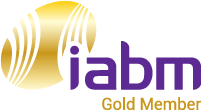 BaishanCloud Cloud Shield
Comprehensive protection against cyber attacks, featuring Anti-DDoS, WAF, Bot Management and more.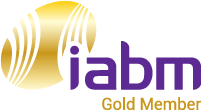 Brightcove Beacon
Beacon is a SaaS-based OTT platform that delivers captivating OTT experiences across all devices.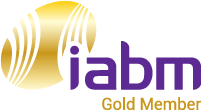 Brightcove Gallery
Create custom interactive video experiences, video-centric landing pages, and live event pages.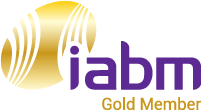 CLEAR Vision Cloud AI Platform
Combining AI technology & consulting to help solve business problems of TV Networks, Studios & OTT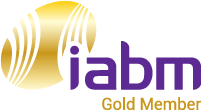 Content Delivery Network
A powerful platform providing fast, high quality web and video content to any device at scale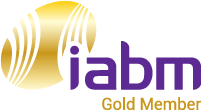 Intertrust Seacert
Secure IoT devices with Seacert's scalable certificate authority and managed PKI service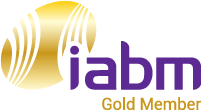 Marlin DRM
Open-standard specification for digital rights management (DRM)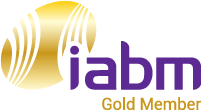 NOVELSAT FUSION
Innovative Next-Generation Broadcast and Delivery Solution. Best experience to any device anywhere