Your search result for:
Create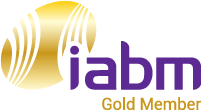 IP Transit (IPT)
IP Transit allows you to create a global network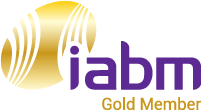 Live camera systems
UHD/HD Live Camera systems for broadcast studios, live sport productions, event capture, and more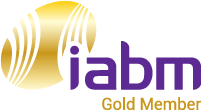 Live Video Cloud
Built for acquiring, routing, and distributing high-value live streams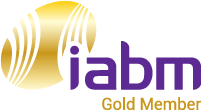 LTN LEAF
The perfect solution for transmitting or receiving low-latency live video via the LTN Network.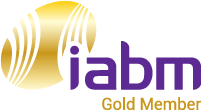 LTN Schedule
Create and monetize your own full-time channel today with Schedule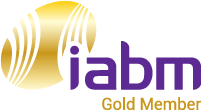 NEP Systems Integration
NEP offers cutting-edge, full-service systems integration services for any broadcast facility need.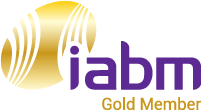 NEP's Mediabank
NEP's MAM, Mediabank, facilitates easy collaboration, review and approval.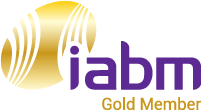 NOVELSAT FUSION
Innovative Next-Generation Broadcast and Delivery Solution. Best experience to any device anywhere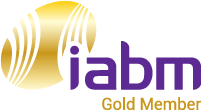 OTT Distribution ONE software with end-to-end automation for OTT Distribution – from Scheduling to Delivery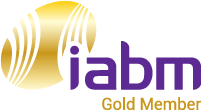 Promo Operations Promo Operations offers a never before functionality to automate the entire promo operations module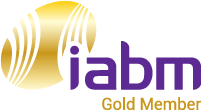 PTZ camera line up
Versatile line-up includes indoor and outdoor solutions and supports 4K video up to 50/60p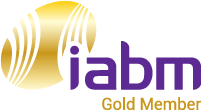 R&S®CLIPSTER
The gold standard for mastering and distributing feature films and episodic TV