Cerberus Tech are a UK based global services and integration specialist in IP connectivity and video broadcast and distribution.
We operate the most flexible, scalable and cost effective global distribution network, including full management and monitoring from large data or an individual service perspective.
We are also resellers and distribution partners for Zixi and Ateme.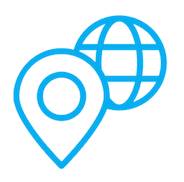 Other Content
Technical Localization- Designing Global Media Supply Chains Case Study
How Cerberus Tech is capitalizing on market opportunities