Audio automation and playout systems, primarily used in radio broadcasting.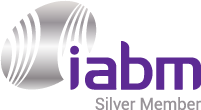 Automatic Transcription
📝Transcribe videos 40x faster with automatic video transcription and AI Speech-To-Text technology.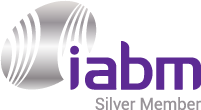 nxtedition
nxtedition, a total production solution encompassing planning, scripting, automation and publishing
Etere Radio Live
A fully integrated, cost effective and user friendly audio and visual radio automation software.