Audio mixers and consoles – television production
Analog and digital audio mixers/consoles intended for real-time audio in TV studios, control rooms and outside broadcast vehicles.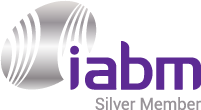 Brio
Brio36 and Brio12 are the most powerful and compact broadcast audio consoles in their class.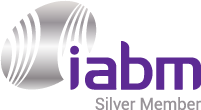 System T S500
Configurable Control Surface.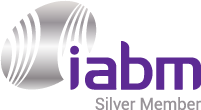 A__UHD CORE
Next-generation audio engine for Lawo mc² audio production consoles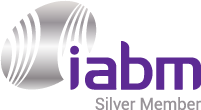 RP1
RP1 is a broadcast mixing system in a 2U box, with Calrec's award-winning Bluefin2 processing.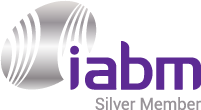 System T S300-16
The extraordinary power of System T in compact form.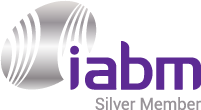 System T S500m
Flypack & OB audio production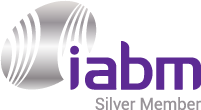 Linear Acoustic® LA-5300 Broadcast Audio Processor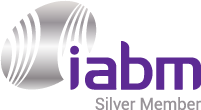 Telos Alliance® SDI AoIP Node SDI IP Audio Interface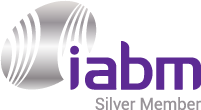 Tempest Control Rack
The power of System T in 3RU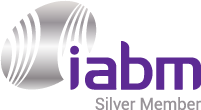 Apollo
Apollo provides unsurpassed processing power and unrivalled resources of up to 1020 input channels.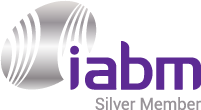 The Switch Remote Production
Our end-to-end event production and packaging capabilities scale to meet the needs of any event(s).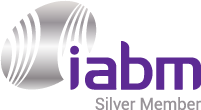 Power Coreᴿᴾ IP Audio I/O & DSP Node for Remote Production
Remote production solution for Lawo mc² audio consoles with modular I/O, IP streaming & advanced DSP