Audio mixers and consoles – television production
Analog and digital audio mixers/consoles intended for real-time audio in TV studios, control rooms and outside broadcast vehicles.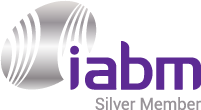 Brio
Brio36 and Brio12 are the most powerful and compact broadcast audio consoles in their class.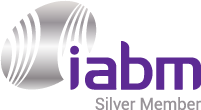 Linear Acoustic® LA-5300 Broadcast Audio Processor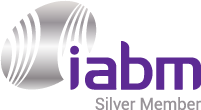 Telos Alliance® SDI AoIP Node SDI IP Audio Interface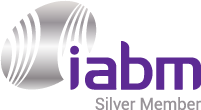 The Switch Remote Production
Our end-to-end event production and packaging capabilities scale to meet the needs of any event(s).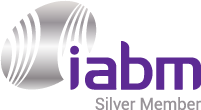 Apollo
Apollo provides unsurpassed processing power and unrivalled resources of up to 1020 input channels.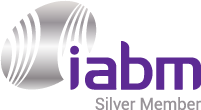 Artemis
Available in four sizes and utilising the same Bluefin2 and Hydra2 technologies as the Apollo.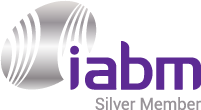 Summa
The Summa console is designed for broadcast professionals who need to produce creative audio easily.
Ovation
Ovation is the Media Server and Sequencer from Merging Technologies.
CinchStrap-EG
CinchStrap with grommet for cable management with Component racks
Rip-Tie Mini
3.5″ and 5.5″ reusable tie wraps for Fiber optic and category cable bundles