System cameras and CCUs for real-time (live) studio and OB applications.
LDX 86N
LDX 86N High-Frame Rate/HD/3G/4K Software Upgradeable Camera Platform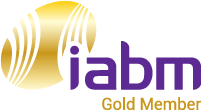 Testing Product
Testing Product short desc Testing Product short desc Testing Product short desc Testing Product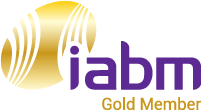 HDC Studio Cameras Family Our multi-format HD and SD system camera ranges cover almost every creative application.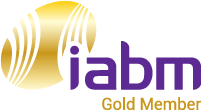 XDCAM- PXW-Z450 Sony´s PXW-Z450 4K HDR 2/3-type CMOS sensor shoulder camcorder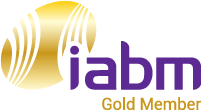 XDCAM- PXW-Z280 Sony's PXW-Z280 4K 3-CMOS 1/2″ Sensor XDCAM Camcorder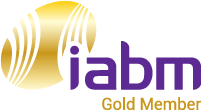 FX6
Cinema Line full-frame camera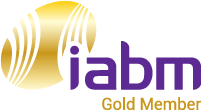 FX9
FX9 is a full-frame 6K sensor camera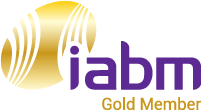 Live camera systems
UHD/HD Live Camera systems for broadcast studios, live sport productions, event capture, and more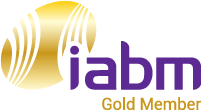 Miniature Live Cameras
Create new fan engagement and live action experiences with miniature live wearable cameras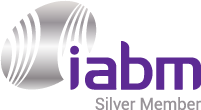 BC-200 4K Block Camera
Outstanding 4K resolution camera.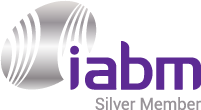 BC-100 Interchangeable Lens Camera
Stunning Full HD resolution with high dynamic range and 3D noise reduction camera.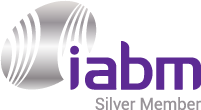 BC-80 HD Block Camera
Excellent HD resolution camera.