Broadcast system control SW and HW
Hardware interfaces (including control surfaces, buttons and panels) and software equivalents (such as touchscreen systems) used to control over devices.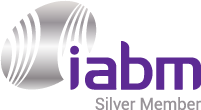 Rack Fusion I
probably the world's most flexible rack controller!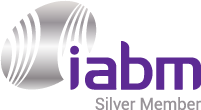 Color Fly RCP to rule them all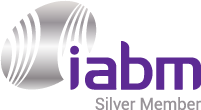 RCPv2
the world's most flexible RCP just got better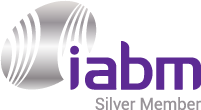 Mini Fly
the Swiss Army knife of controllers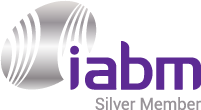 Live Fly
Excitingly flexible with modular options.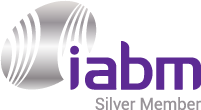 Air Fly Pro the Air Fly on steroids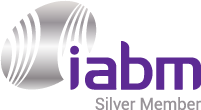 Rack Fusion Live
Hello Robot! Rack Fusion Live adds PTZ control to your live switching surface in a phenomenally comp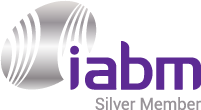 Master Key 36
Old-school luxury panel for live production studios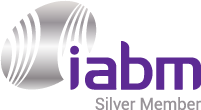 Quick Bar
Solving difficult and complex control tasks in simple ways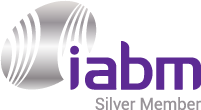 Micro Fly
when you need "just one button"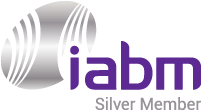 ControlBridge®
ControlBridge® Touch Screen Multisystem AV, Room Control and Automation System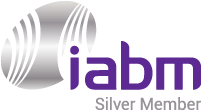 Lightning
Lightning is the world's most intuitive and flexible meeting control system.