Broadcast system control SW and HW
Hardware interfaces (including control surfaces, buttons and panels) and software equivalents (such as touchscreen systems) used to control over devices.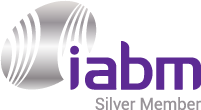 MDU12-PMi
The MDU-12PMi Provides complete rack-health visibility whilst monitoring status and providing alerts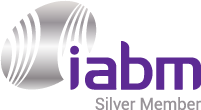 InSite
Provides facilities with monitoring, reporting and alarming on the performance of deployed devices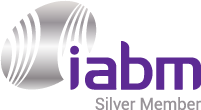 MDU14-CO
Power change over mains distribution unit, 14 way, dual input change over and cable tie bar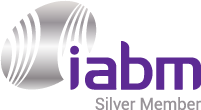 VPDU
The new vertical design utilises unique high density IEC Connectors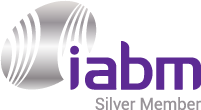 StreamXpert
DekTec's industry-standard analyzer software for transport streams and OTT.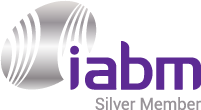 farmerswife
farmerswife, designed for media professionals. Schedule, manage and collaborate.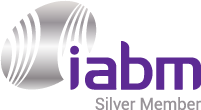 PTZ Extreme
the ultimate robotic system controller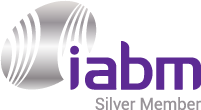 Ancora
A facility wide system for the control of multiple broadcast devices and their IP infastructure.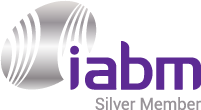 Altus
VTR, disk and server hardware control panels. Large range of panels from single to eight channels.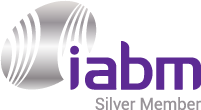 BCi Digital Systems Integration
We are specialist System Integrators but we are agnostic to hardware, software and vendor solutions.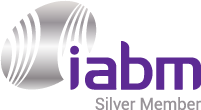 Stream MultiScreen
Instrumental monitoring system / multiviewer for UNLIMITED number of TV and Radio channels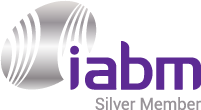 PTZ Wiz
PTZ Wiz – an IP based PTZ controller and switcher surface in one small package