Broadcast system control SW and HW
Hardware interfaces (including control surfaces, buttons and panels) and software equivalents (such as touchscreen systems) used to control over devices.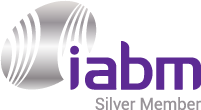 Helm
Powerful, customisable control and monitoring system for broadcast, streaming and A/V.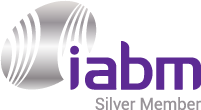 FlexViewer
FlexViewer is a high-quality IP multiviewer, supporting multiple Video and Audio codecs.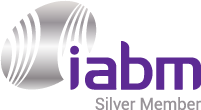 Vela Luna
Advanced Compliance Monitoring Multiviewer & Logger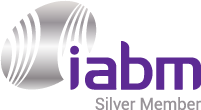 Vela Encompass
A comprehensive compliance Monitoring Multiviewer & Smart Logger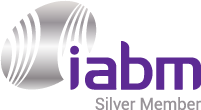 XC8
A replay controller that creates events on the fly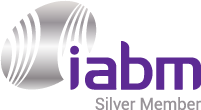 Wave Board
audio control unlike anything you've ever seen before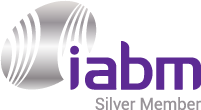 XPoint Series
Connects magnetically and electrically!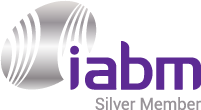 Blackmagic Design HyperDeck Studio HD Pro
Blackmagic Design HyperDeck Studio HD Pro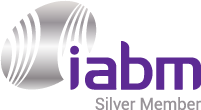 MediaServicesIQ
MediaServicesIQ – AI & ML-Empowered Post-Production Workflows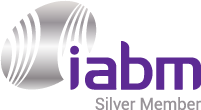 Flex Control Network Flex Control Network is a modular platform that solves even the most complex control problems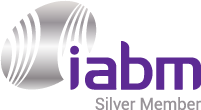 IP Control Buddy
The IP Control Buddy is a powerful yet compact control system.