Technology and business advisory and consulting services.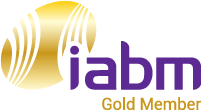 Edge Data Center Services
Deploy and manage your IT infrastructure anywhere in the world with Edge Data Center Services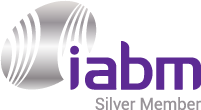 Tailored Network Design
You give us the specifications and we'll do the rest, designing your network for you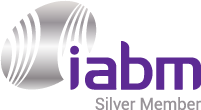 Pipe|Bridge, Sport|Bridge, Social|Bridge
Benchmark Broadcast Systems is a consultant and technology partner to media companies in Asia.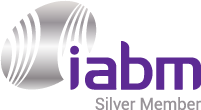 Consulting and Integration services With a team of 15 specialists from different fields around video and audio we can help you.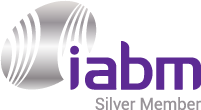 Business Development Support Business Development Support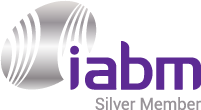 Human Capital Specialist Skill-set Recruitment Services Training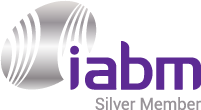 Projects management and Delivery Programme/ Project Management Coordination & Communication Schedule Development Cost Control QC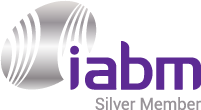 Technology Architecture and Solutions Design Technology Infrastructure Consulting Auditing and Analysis Systems Design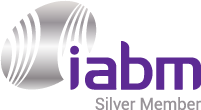 Procurement Strategies, Recommendations, & Management RFP/ Tender Process Management Contract Review and Supplier Management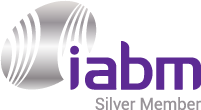 Business and Commercial planning Feasibility Studies & Business Plans CAPEX/ OPEX Budgeting Commercial modelling & revenue forecast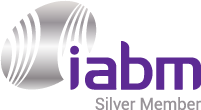 EDGE EDGE is modular software allowing resilient and secure, cloud transit, distribution & contribution.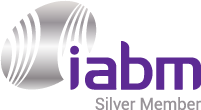 BCi Digital Systems Integration
We are specialist System Integrators but we are agnostic to hardware, software and vendor solutions.