Technology and business advisory and consulting services.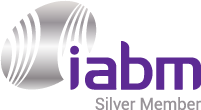 Bespoke Broadcast Network Design | BT Media & Broadcast
Your network – to your specifications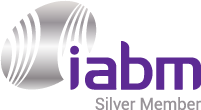 Projects management and Delivery Programme/ Project Management Coordination & Communication Schedule Development Cost Control QC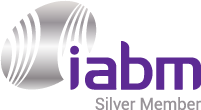 BCi Digital Systems Integration
We are specialist System Integrators but we are agnostic to hardware, software and vendor solutions.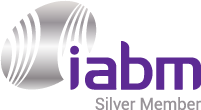 Human Capital Specialist Skill-set Recruitment Services Training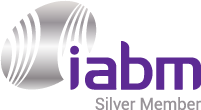 EDGE EDGE is modular software allowing resilient and secure, cloud transit, distribution & contribution.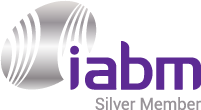 Business Development Support Business Development Support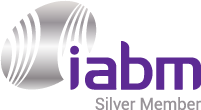 MultiCast Consultancy Ltd. MultiCast is a consultancy offering high-end Broadcast biased consultants to multimedia clients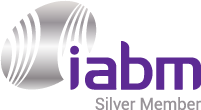 Pipe|Bridge, Sport|Bridge, Social|Bridge
Benchmark Broadcast Systems is a consultant and technology partner to media companies in Asia.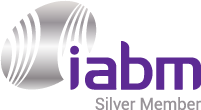 WHATS'ON
Advanced broadcast management platform for programming radio, TV and online content channels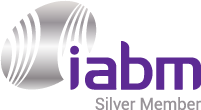 Business and Commercial planning Feasibility Studies & Business Plans CAPEX/ OPEX Budgeting Commercial modelling & revenue forecast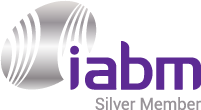 Technology design and selection MAC helps broadcasters & media companies to select technology (RFPs) and design new workflows.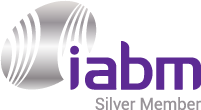 Procurement Strategies, Recommendations, & Management RFP/ Tender Process Management Contract Review and Supplier Management