Content delivery networks (CDNs)
Content delivery networks, typically provided as a service by telcos or third parties.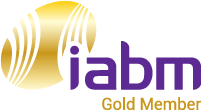 Content Delivery Network (CDN)
Gets content to your users faster and more reliably than traditional networking solutions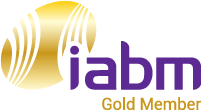 BaishanCloud Cloud Delivery
BaishanCloud's globally distributed edge servers deliver your assets in a fast and reliable manner.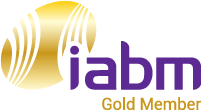 BaishanCloud Streaming Delivery
One-stop streaming service to ingest and accelerate b Live Streaming and VOD content.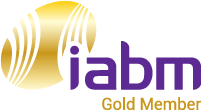 BaishanCloud Dynamic Acceleration
Baishan's dynamic acceleration provides real-time, personalized and interactive content at the edge.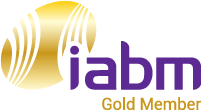 IP Transit (IPT)
IP Transit allows you to create a global network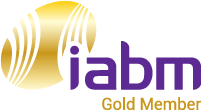 Global Intelligent Accelerator (GIA)
GIA instantly accelerates user access to applications, websites, and/or online platforms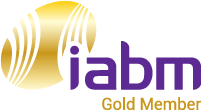 Content Delivery Network
A powerful platform providing fast, high quality web and video content to any device at scale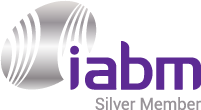 Limelight EdgeFunctions
EdgeFunctions simplifies development and reduces time to production for video and content delivery.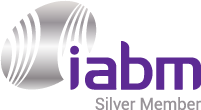 Limelight Content Delivery Network (CDN)
Limelight's global private content delivery network enables bypassing public internet congestion.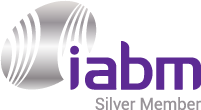 Eluvio Content Fabric
Neither cloud nor CDN, it allows content publishers to distribute premium video globally.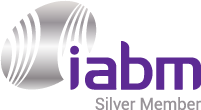 KUNO Multi-CDN
The global turn-key multi-CDN solution. One contract, one price, on integration!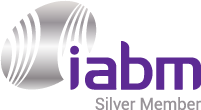 BitSave v.2
AI technology for fast & low complexity precoding with significant bitrate savings.