Content delivery networks (CDNs)
Content delivery networks, typically provided as a service by telcos or third parties.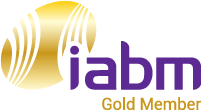 Hive OTT
Build a custom online video platform quickly and efficiently.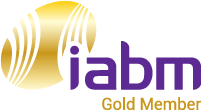 BaishanCloud Cloud Delivery
BaishanCloud's globally distributed edge servers deliver your assets in a fast and reliable manner.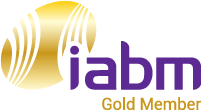 Content Delivery Network
A powerful platform providing fast, high quality web and video content to any device at scale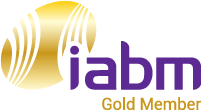 BaishanCloud Streaming Delivery
One-stop streaming service to ingest and accelerate b Live Streaming and VOD content.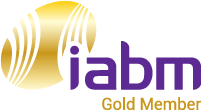 BaishanCloud Dynamic Acceleration
Baishan's dynamic acceleration provides real-time, personalized and interactive content at the edge.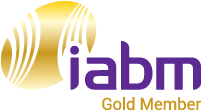 Adaptive Media Delivery AMD ensures a high quality streaming experience for viewers on any device and any network.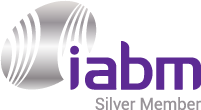 Limelight Content Delivery Network (CDN)
Limelight's global private content delivery network enables bypassing public internet congestion.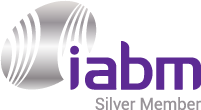 Network 1
The proven, 24/7 internet based platform for primary distribution of linear content.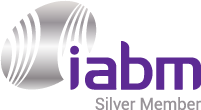 Cloud PVR
Catch-up TV, Time-shifting, Start Over, Live TV Recording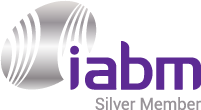 Clipper
Live Clipping and re-publish key moments online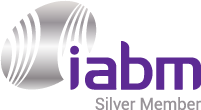 Vecima CDN INfrastructure OTT Infrastructure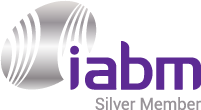 Master Control & Playout Services
Our playout facility helps with originating and manipulating content to your specific needs.