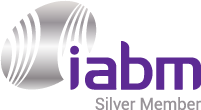 OWNZONES Discover Screener
OWNZONES Discover is a cloud-based B2B media portal for sales, distribution, screeners, & FYC's.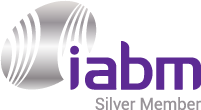 Rights Out Selling rights made easy. Your overview on the consumption of rights across scheduling and sales.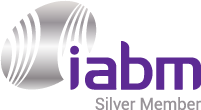 StoreFront StoreFront is the simplest and most cost-effective way to monetise a media content catalogue.
Etere Ad Insertion
Etere combines video switching, video server, advertisement and logo insertion capabilities.