Digital audio workstations, editing, effects and processing
Record, edit and process audio for radio, television and film post-production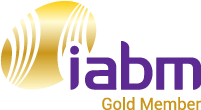 Worx4 X
Apple Final Cut Pro X companion that consolidates and trims media in a project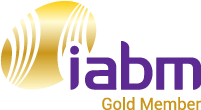 X2Pro Audio Convert
X2Pro Audio Convert integrates Final Cut Pro X into the professional audio workflow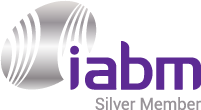 Creative Cloud Creativity for all – Photography. Video. Design. UX. 3D & AR. Creative Cloud has everything you need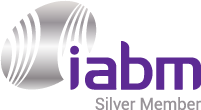 CEDAR DNS 8D dialogue noise suppressor
Multi-channel dialogue noise suppressor with Dante®.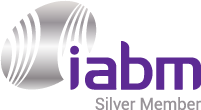 EXECUTOR™ SYNC MASTER
Reliable time-efficiency and copyright protection for sound design creatives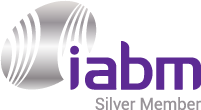 CEDAR DNS 8 Live dialogue noise suppressor
8-channel noise suppressor for live broadcast. Use extensively in newsrooms and sports broadcasting.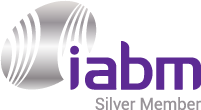 CEDAR Studio 8
Advanced processes that eliminate a wide range of common problems and significantly improve audio.