Automated and/or manual testing of digital content files, including file and encoding integrity, video and audio levels and format, and presence of errors.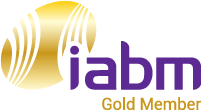 Cloud Quality Control (QC)
A service for file-based media to test video & audio parameters, quality, compliance, & correctness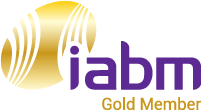 Aurora
An enterprise-level, automated file-based QC tool that integrates into your file-based workflow.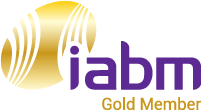 Vidchecker
A file-based QC software .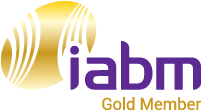 Iris Anywhere Iris Anywhere delivers the next generation of remote content review, QC & collaboration.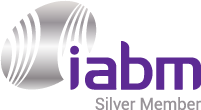 IMF Analyser
IMF Analyser is a high-performance, flexible software solution for the analysis of IMF compositions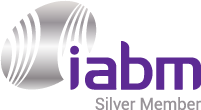 Telestream
Award-winning video and broadcast solutions, all delivered by our Telestream addicts.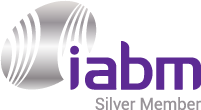 Encoding.com Media Processing Service Encoding.com is the world's most trusted cloud-based media processing service.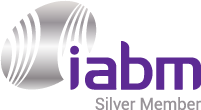 Advantage Audio Description QC service
Automated QC of industry standard ESEF Audio Description files Input file 'watch folder'.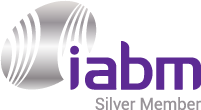 Encoding.com 's Automated QC Encoding.com offers automated QC in the cloud.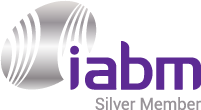 Limecraft Edge
Swiss army knife for data handlers and edit assistants including QC, transcoding and ingest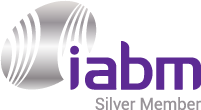 Msight
MSight is a file-based media analyzer software for deep video compression analysis.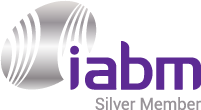 mxfSPEEDRAIL mediaPLAY
A cost-effective Universal Playback system to preview and/or ensure your assets QC.