Automated and/or manual testing of digital content files, including file and encoding integrity, video and audio levels and format, and presence of errors.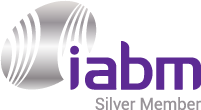 mxfSPEEDRAIL mediaPLAY
A cost-effective Universal Playback system to preview and/or ensure your assets QC.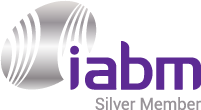 WIREWAX Media Services
Powerful tools and services that analyse, process, catalog and modify video assets – at scale.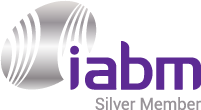 Advantage Audio Description QC service
Automated QC of industry standard ESEF Audio Description files Input file 'watch folder'.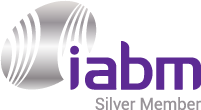 Isis Subtitle QC Service
Automated service to QC industry standard STL and PAC subtitle files.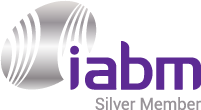 Msight
MSight is a file-based media analyzer software for deep video compression analysis.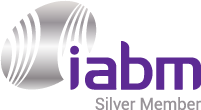 Eolementhe©
Eolementhe© is a collaborative Media Tool Box to easily connect, process & deliver TX Ready files!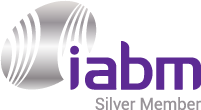 Cognitive Indexing
🕵️‍♀️ Cognitive indexing, detecting personalities, objects and context automatically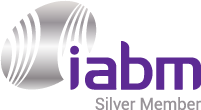 Limecraft Edge
Swiss army knife for data handlers and edit assistants including QC, transcoding and ingest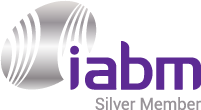 EditShare QScan
EditShare QScan is a family of Automated QC tools with preset templates for AS-11 and IMF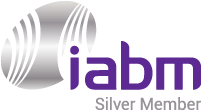 BMP
Powerful Industry Grade Media Player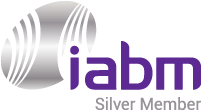 VEGA
In-depth Media Analysis for Content Debug & Compliance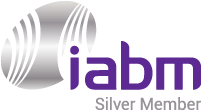 BATON
Enterprise-class Automated File-based QC