Studio and location luminaires (LED, HMI, fluorescent and tungsten), supports, power systems and control systems/dimmers.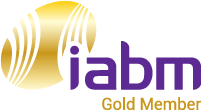 Gemini 2×1 Soft Panel
Accurate, agile & easy to use. Gemini is the industry's most versatile 2×1 soft panel.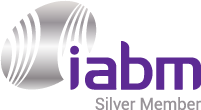 60W LED ENG KIT CCT TUNABLE
Professional lighting kits for electronic news gathering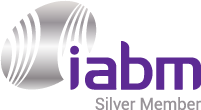 400W LED JAGLE PANEL
JAGLE Panel, hi-tech LED digital soft light luminaire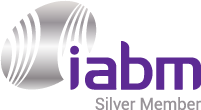 LED JEET Light
LED JEET Light replacing HMI lights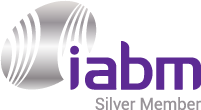 200W LED Fresnel RGBW
Canara Lighting RGBW LED Fresnel for TV Studio Applications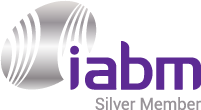 LED JEET Lights
Canara LED JEET Lights to replace old technology HMI Lights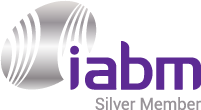 LED 40C PANEL
400W LED Soft panel digital lighting fixture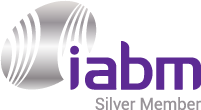 200W CCT Tunable Fresnel
200W CCT tunable LED Fresnel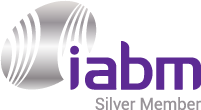 ARRI M40
Member of the ARRI M-Series,lens-less system that unifies the advantages of Fresnel and PAR Fixtures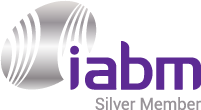 Aputure Accent B7C LED RGBWW Light
With a deceptively 2.75″ diameter form factor and a simple E26/27 household screw-in base.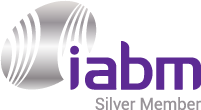 PTS CL6/CL12 WORKSTATION LUMINAIRES
PTS Script Light Solutions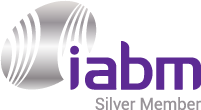 ARRI Orbiter LED fixture
The ultra-bright LED point source with a variety of optics.