Live and high-density transcoders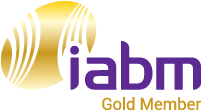 MediaKind Cygnus Contribution
Enables high quality, low latency point-to-point live contribution links via satellite or IP.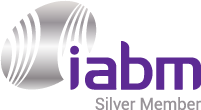 Limelight Multi-Device Media Delivery (MMD) On-Demand
Automatically converts video content for your device of choice, and reduces workflow complexity.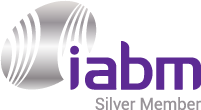 Limelight Video Platform
Manage, publish, syndicate, measure, and monetize web video fast and with ease.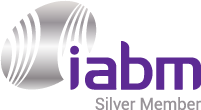 X Platform
Hi-density, modular, low latency. UHD & 8K. TICO, HEVC, AVC & J2K. 10GbE, S2X, ASI & SDI. SRT, Zixi.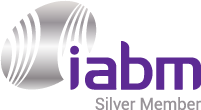 XC Platform
Modular cable, satellite, terrestrial & IPTV broadcast system meeting any operator needs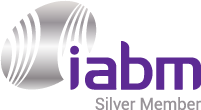 Software-based Video Compression
AVC and HEVC incl. UHD live and file transcoding of Video using COTS: For OTT, IPTV and VOD.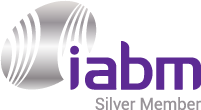 Limelight Multi-Device Media Delivery (MMD) Live Video Streaming
MMD Live takes the headaches out of automatically delivering live video in the right device formats.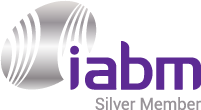 CodecWorks
Professional platform for real-time encoding and transcoding.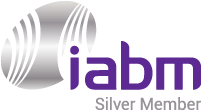 Matrox Maevex 6150 Quad 4K Enterprise Encoder Appliance
Matrox Maevex 6150 Quad 4K Enterprise Encoder Appliance