Media asset management (MAM)
Manage, store and prepare completed content assets for distribution, including standalone MAM, workflow, and library management.
Oracle Content and Experience Cloud Overview of Content Creation & Management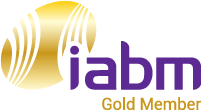 NEP's Mediabank
NEP offers a robust, cutting-edge Media Asset Management system.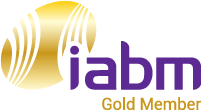 Video Deduplication & Auto QC AI – powered solution enabling auto-deletion and quality check of video content.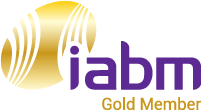 Bare Metal Cloud (BMC)
Bare Metal Cloud offers high-performance computing with cloud-like flexibility.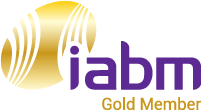 XDCAM Air XDCAM air from Sony delivers a secure, seamless and wireless workflow from shooting to studio.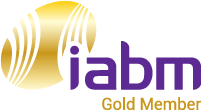 Media Solutions Toolkit A suite of cloud-native microservices, designed for agility.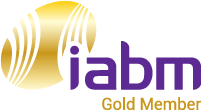 CLEAR Cloud MAM with Work Order Management Automation across content supply chain powered by Work Order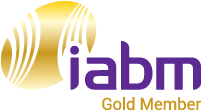 Nevion VideoIPath
Nevion VideoIPath is a convergent orchestration and SDN control system for media and data networks.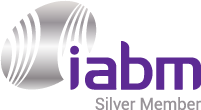 Dalet Galaxy xCloud
A cloud-hosted, SaaS-based Dalet Galaxy system that supports workflows for remote editing teams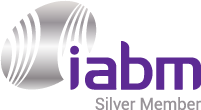 Dalet StoreFront
A frictionless and secure way for media organizations to showcase their content to their clients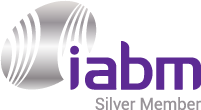 Limelight Video Platform
Manage, publish, syndicate, measure, and monetize web video fast and with ease.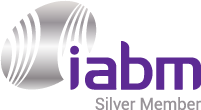 DVnor
DVnor cloud-based platform for Media Asset Management and post-production