Media asset management (MAM)
Manage, store and prepare completed content assets for distribution, including standalone MAM, workflow, and library management.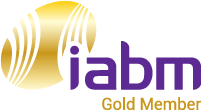 Bare Metal Cloud (BMC)
Bare Metal Cloud offers high-performance computing with cloud-like flexibility.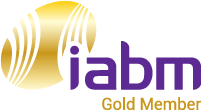 NEP's Mediabank
NEP offers a robust, cutting-edge Media Asset Management system.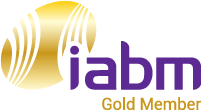 CLEAR Cloud MAM with Work Order Management Automation across content supply chain powered by Work Order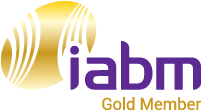 Nevion VideoIPath
Nevion VideoIPath is a convergent orchestration and SDN control system for media and data networks.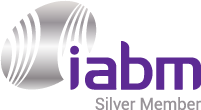 Dalet Galaxy five
Build an Agile Media Enterprise Adapt your operations with a flexible platform, connect the latest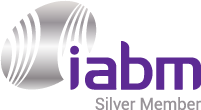 Hive Web Content Management
Finds a comfortable home for your valuable contents.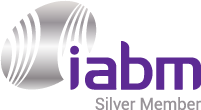 Kumulate
Kumulate is the latest evolution in intelligent storage, workflow & lifecycle management.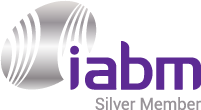 wTVision's Media Manager
Keeps track of available media across the network and makes sure it reaches the intended destination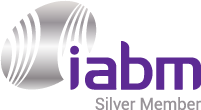 CGI Newsboard
Web based browser workflow interface for optimised production processes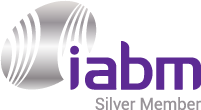 Onair Player
Onair Player's interface and features are optimized for self-operated studio workflows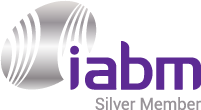 eVIAS eVIAS provides you secure, high efficiency cost-effective solutions of digital assets .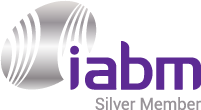 Axinom CMS (Content Management System)
Axinom CMS (Content Management System) is a fully extensible content management system