Media asset management (MAM)
Manage, store and prepare completed content assets for distribution, including standalone MAM, workflow, and library management.
Oracle Content and Experience Cloud Overview of Content Creation & Management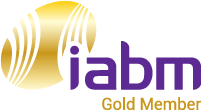 NEP's Mediabank
NEP offers a robust, cutting-edge Media Asset Management system.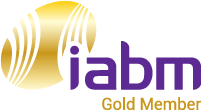 Media Solutions Toolkit A suite of cloud-native microservices, designed for agility.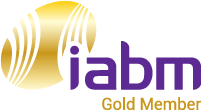 XDCAM Air XDCAM air from Sony delivers a secure, seamless and wireless workflow from shooting to studio.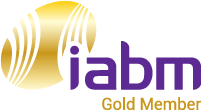 AI-Powered Video Deduplication & Restoration AI – powered solution enabling auto-identification, auto deletion of duplicate content.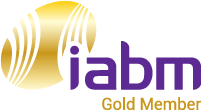 Bare Metal Cloud (BMC)
Bare Metal Cloud offers high-performance computing with cloud-like flexibility.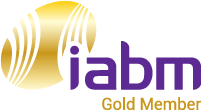 CLEAR Cloud MAM with Work Order Management Automation across content supply chain powered by Work Order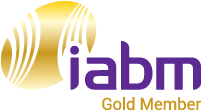 Nevion VideoIPath
Nevion VideoIPath is a convergent orchestration and SDN control system for media and data networks.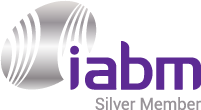 Hive Web Content Management
Finds a comfortable home for your valuable contents.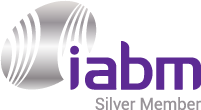 wTVision's Media Manager
Keeps track of available media across the network and makes sure it reaches the intended destination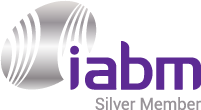 CGI Newsboard
Web based browser workflow interface for optimised production processes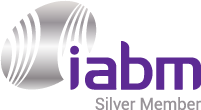 dira Medox
Organisation system for radio production which supports cross media delivery