Multiviewer display processors
Control and processing for multiviewer displays including insertion of labels and meters.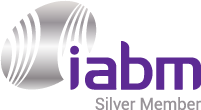 Helm
Powerful, customisable control and monitoring system for broadcast, streaming and A/V.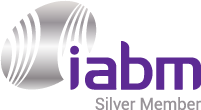 Vela Luna
Advanced Compliance Monitoring Multiviewer & Logger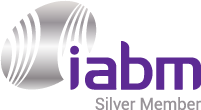 Vela Encompass
A comprehensive compliance Monitoring Multiviewer & Smart Logger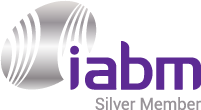 UE-4/8-II
The UE Series Multiviewers support either 4 or 8 4K/UHD HDMI 2.0 inputs as well as HDMI, 12G outputs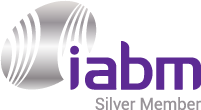 Stream MultiScreen
Instrumental monitoring system / multiviewer for UNLIMITED number of TV and Radio channels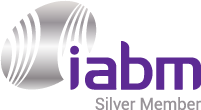 MiniDE-4-UHD-K
This MiniDE-4-UHD-K is ideal for displaying up to 4 sources on a single UHD monitor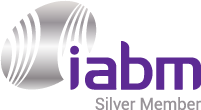 MiniDE-4-UHD-II
4K/UHD Compact HDMI 2.0 Multivieweran display up to 4 video inputs on the same screen.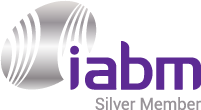 MCM-9000
MCM-9000 is an IP-based, software-only multi format Multiviewer solution using COTS Hardware.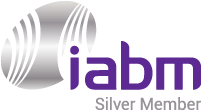 4Site flex – Multiviewer KVM Switch
Access, monitor, and control up to four computers simultaneously, on one screen and in real time.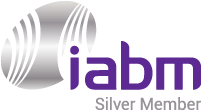 MCX AV over IP System
MCX distributes and extends 4K 60 Hz video and (Dante®) audio over 10-Gbps Networks at zero latency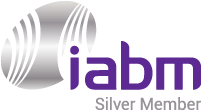 Utriscape Software Defined Multiviewer Platform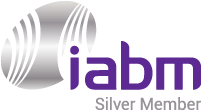 Radian Flex Video Wall Processing Software
Flexible and reliable Video Wall Processing Software supporting resolutions of 4K and beyond.