Operational data analysis
Analysis, metrics and dashboards for operational performance, throughput, bottlenecks.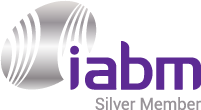 Evertz Maestro, Insite & VislaLink Maestro Orchestration System Insite Analytics VistaLink Network Management System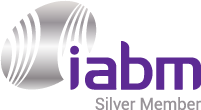 MAM4PRO
Media Production on the Cloud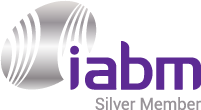 OWNZONES Connect™
OWNZONES Connect is the next-gen content servicing and supply chain platform built in the cloud.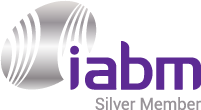 KYBIO Media
KYBIO Media is a multi-vendor, end-to-end, unified Monitoring & Control (M&C) platform .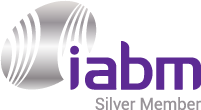 Attribute
Near real-time media attribution for radio & TV broadcasters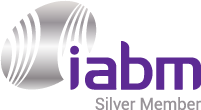 Mediaflex-UMS
Mediaflex-UMS – a software platform to Acquire, Manage & Deliver content across the entire lifecycle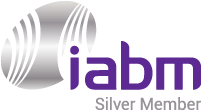 Touchstream VirtualNOC
VirtualNOC collects data from all endpoints of the video delivery chain and monitors it 24/7.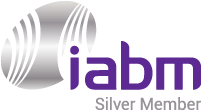 MediaPulse
MediaPulse provides solutions in order, resource & asset management delivering end-to-end automation
DATA VIZ
Versatile analytics toolkits to help you extract business intelligence from your data creating real
ILLUMINATOR
Providing data management and analytics via a configurable and customisable software toolkit.
IBM Enterprise Content Delivery Network ECDN relieves network bottlenecks associated with delivering live and on-demand video internally.
RESOLVE
A highly flexible workflow and process toolkit that can be tailored to your unique requirements.