Playlist, timing and automated control of devices and events for linear scheduled television broadcasts.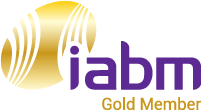 LTN Cue & Connect
Greater agility in optimizing and monetizing ad-supported distribution of linear TV channels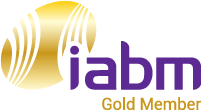 AirBossX
AirBossX® is a comprehensive, yet intuitive master control automation solution.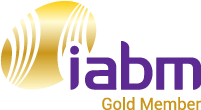 Gallium PROMOTE
Virtualizable solution for intelligent, reactive automation of graphics and branding.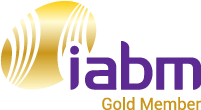 Gallium Workflow Orchestration
Virtualizable technology platform for managing content workflows.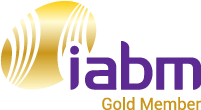 StreamMaster Media Processing
Virtualizable technology platform for software defined media processing.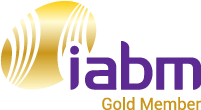 Gallium PLAYOUT
Multi-channel, intelligence driven, automation with scalable scheduling, asset management & playout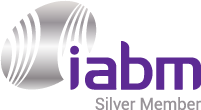 Ross Kiva Live Presentation Server
A professional digital media playout solution for the live sports and entertainment industry.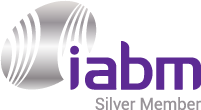 Hive Playout
Reach your audience anywhere, any screen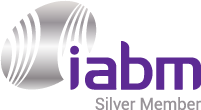 ChannelMaker-in-a-box
Robust single-rack unit system that does the job of a traditional automation system.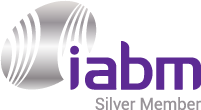 Automation Lite
World class automation at an entry level price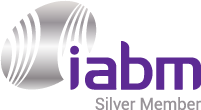 VSNLivecom
Studio playout system, MOS compatible, to control up to 16 video server channels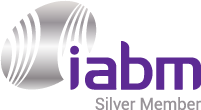 AutoPlay 7.10
A Media Workflow Platform, enables you to automate the workflow,maximize the value of media assets