Playlist, timing and automated control of devices and events for linear scheduled television broadcasts.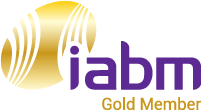 LTN Cue and LTN Connect
Greater agility in optimizing and monetizing ad-supported distribution of linear TV channels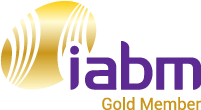 Gallium PROMOTE
Virtualizable solution for intelligent, reactive automation of graphics and branding.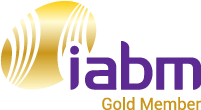 Gallium PLAYOUT
Multi-channel, intelligence driven, automation with scalable scheduling, asset management & playout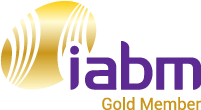 StreamMaster Media Processing
Virtualizable technology platform for software defined media processing.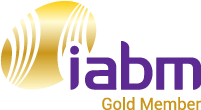 Gallium Workflow Orchestration
Virtualizable technology platform for managing content workflows.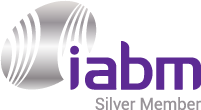 Harmonic's VOS®360 Channel Origination & Distribution Platform
Harmonic VOS®360 Channel Origination&Distribution Platform enables faster channel creation/delivery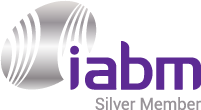 ChannelMaker
Flexible playout system, prepared to be totally configured to any kind of specific requirements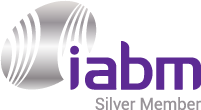 Hive Playout
Reach your audience anywhere, any screen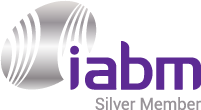 NewsAir
NewsAir is an on-Air module. It manages various studio equipment and third party equipment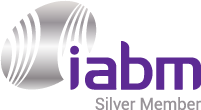 Channel in a Box
Integrated playout solution for Broadcasters and OTT service providers in a 1RU/3RU server, IP/SDI.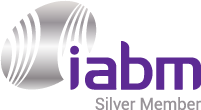 Air24
Manages Azimuth video servers, provides an independent operation of up to 4 channels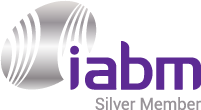 AirBox
Automated content playout to suit any purpose, designed to exceed the demands of on-air playout