Under-monitor displays, signage and tallies
Displays, signage and indicators used in studios and control rooms to label sources, indicate status and show timers.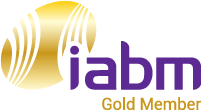 Monitoring and Control (Satellite related services & applications) Capacity Management Centre (Satellite related services & applications)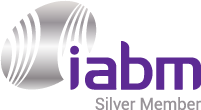 21.5" TFT Monitor
Densitron Monitor 21.5", 3840×1080, Button Deck, 300 Nits, Metal Bezel, PCT, Generic AD board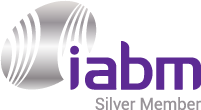 farmerswife
farmerswife, designed for media professionals. Schedule, manage and collaborate.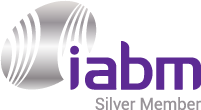 VPDU
The new vertical design utilises unique high density IEC Connectors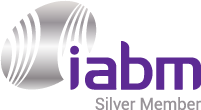 MDU14-CO
Power change over mains distribution unit, 14 way, dual input change over and cable tie bar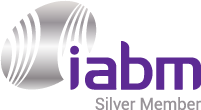 InSite
Provides facilities with monitoring, reporting and alarming on the performance of deployed devices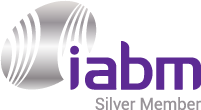 MDU12-PMi
The MDU-12PMi Provides complete rack-health visibility whilst monitoring status and providing alerts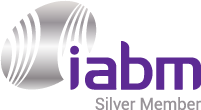 UReady 1U Single Display
Our new USB 1U Rack allows for multiple video picture and audio level displays to be side by side.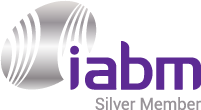 FlashBoard Technical Display
Better coordinate and organise production workflow, delivering essential operational information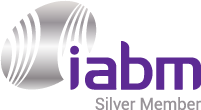 19.1" TFT Monitor
Densitron Monitor 19.1", 1920×320, Button Deck, 250 Nits, Metal Bezel, Generic AD board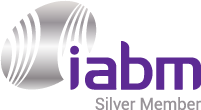 28.5" TFT Monitor
Densitron Monitor 28.5", 1920 x 520, Button Deck, 700 Nits, Metal Bezel, PCT, Generic AD board