Virtual sets and chromakey
Graphics and keying systems for virtual sets and green-screen production.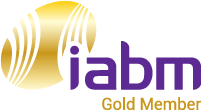 Augmented Reality/Virtual Sets NEP provides turn-key packages for Augmented Reality and Virtual Sets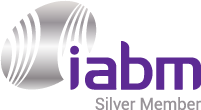 Ross Lucid Studio Highly flexible and customizable virtual solutions control centre with an easy-to-use intuitive GUI.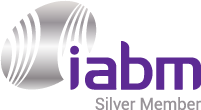 Viz Virtual Studio
Advanced live virtual sets and AR graphics – Viz Virtual Studio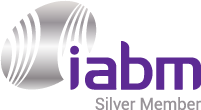 tOG-VR
Virtual Studio and Augmented Reality solution with a thoroughbred pedigree.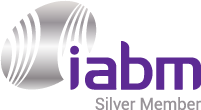 EZtrack
EZtrack is our newest proprietary camera tracking system for Virtual Production.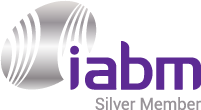 Edison PRO – AR/VR real-time presentations made easy
Edison PRO is an easy-to-use, and cost-effective solution for creating amazing live presentations.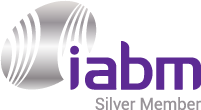 Reality Keyer
Reality Keyer is the world's first and only real-time image based keyer that works on GPU.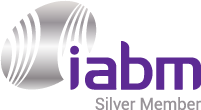 StarTracker Studio
The first pre-configured complete virtual studio system.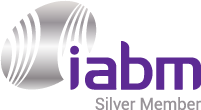 AirBox
Automated content playout to suit any purpose, designed to exceed the demands of on-air playout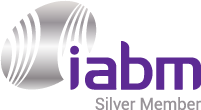 Safire 3 chroma keyer
Modular 3G/HD/SD SDI real-time chroma keyer.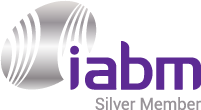 eStudio- The Most Flexible Real-time 3D Graphics and Virtual Studio Engine
eStudio is a powerful and flexible tool that provides solutions for any kind of real-time graphics.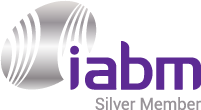 InfinitySet – The Most Advanced Augmented Reality and Virtual Set Solution
InfinitySet is the all-in-one virtual set and real-time 3D graphics solution.