Consumer UI and UX design
THE ALL-IN-ONE SOLUTIONAn integrated system for experience automation, personalization and measurement.
Personalization algorithms alone are no longer sufficient to deliver true bespoke offerings. Scalable automation and workflows, AI-driven prediction, data orchestration and analytical insights are essential to great one-to-one user experience.
FULL-PAGE OPTIMIZATIONUX Engine personalizes the entire UI, non just content.
UX Engine controls not just elements inside a predefined carousel or "widget" but it also reorganizes layout elements themselves, extending personalization to the entire page. No need to build layouts manually and to use static segmentation of your user base.
USER-TAILORED GENRESMillions of dynamic, AI-generated content collections.
UX Engine reorganizes content in user customized genres and automatically suggest the ones that resonate with user's taste and context, offering a dynamic, personalized alternative to traditional UI paradigms.
AI-ASSISTED EDITORIAL CONTROLThe right mix of human wisdom and algorithmic automation.
UX Engine can seamlessly blend the two approaches, enabling use cases where editorial selection recipes are enhanced by algorithmic personalization. Different curation approaches and personalization mechanisms blend and interlock for maximum flexibility.
The UX engine includes a recommender engine to deliver personalized recommendations.
Other products from this company: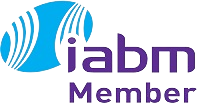 ContentWise Analytics
Forecast UX KPI's, compare personalization recipes, identify cohorts,...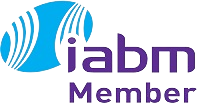 ContentWise UX Engine
UX Engine adapts every interaction to match user...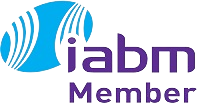 Metadata Foundry
With Metadata Foundry, we unshackle data from proprietary...