Consumer apps and platforms
Consumer-facing applications and platforms whether turnkey, white label or bespoke development.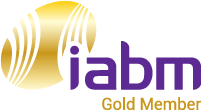 Brightcove Beacon
Beacon is a SaaS-based OTT platform that delivers captivating OTT experiences across all devices.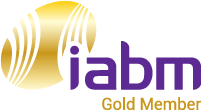 Brightcove Gallery
Create custom interactive video experiences, video-centric landing pages, and live event pages.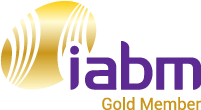 Ven.ue OTT
A white labelled OTT platform, with app development services for mobile, gaming and smart TV's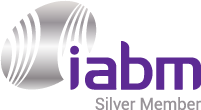 CenturyLink CDN Content delivery from CenturyLink provides the performance you need, and that your customers demand.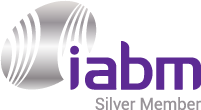 AirBox
Automated content playout to suit any purpose, designed to exceed the demands of on-air playout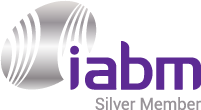 QC Box
Automated Quality Control for Easy Control Checks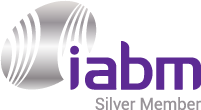 Vizzi – Next Generation OTT-TV Platform
Vizzi is an all-in-one solution to publish, distribute, manage and monetize your media content.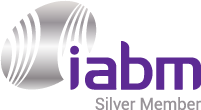 THEOplayer
THEOplayer, the Universal Video Player, is a HLS & DASH player supporting every device and platform.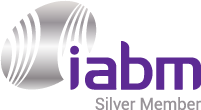 OWNZONES Discover
OWNZONES Discover is a white-label OTT service companies can use to create their own branded apps.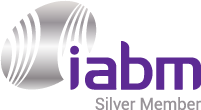 TestWizard Testwizard 2.4 is an Open Test Automation tool for STBs, SmartTVs, mobile devices & web services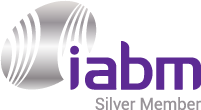 Bee-On
Create rich, captivating content and boost views with cloud-based content management platform Bee-On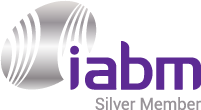 Bionic Studio
Visionary studio software Talkshow, Social, Director and Contest. A studio's communication multitool