Consumer apps and platforms
Consumer-facing applications and platforms whether turnkey, white label or bespoke development.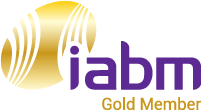 Brightcove Beacon
Beacon is a SaaS-based OTT platform that delivers captivating OTT experiences across all devices.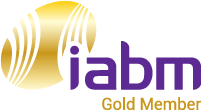 Brightcove Gallery
Create custom interactive video experiences, video-centric landing pages, and live event pages.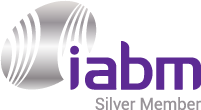 CenturyLink CDN Content delivery from CenturyLink provides the performance you need, and that your customers demand.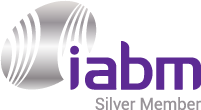 Bee-On
Create rich, captivating content and boost views with cloud-based content management platform Bee-On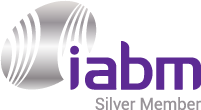 Ateliere Discover
Ateliere Discover is a white-label OTT service companies can use to create their own branded apps.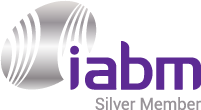 latakoo Manifest Broadcasters can collaborate by bringing stories across stations under a single cloud repository.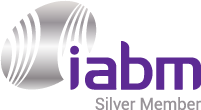 Smart TV App Development
FX Digital are award-winning Smart TV App developers delivering innovative services for clients.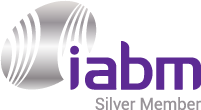 LG TV App Development
FX Digital can deliver a feature-rich LG Smart TV application to elevate your brand to new heights.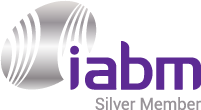 Samsung TV App Development
Our trailblazing Samsung TV app developer tools enable us to develop outstanding apps for clients.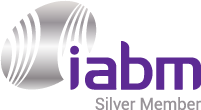 Android TV App Development
Discover a huge new audience with Android TV and propel your brand to new heights.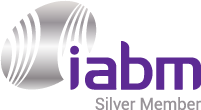 Amazon Fire TV App Development
Develop for Amazon Fire TV, one of the most popular OTT platforms in the world.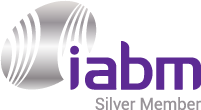 Apple TV & tvOS App Development
FX Digital can develop and deliver a high performing and feature-rich Apple TV app for your brand.