Your search result for:
Store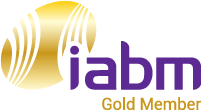 Video Deduplication & Auto QC AI – powered solution enabling auto-deletion and quality check of video content.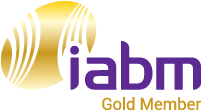 Aperi IP Multiviewer
16 tile IP Multiviewer for uncompressed SD, HD & 3G sources. Labeling, alarms, & quick-switching.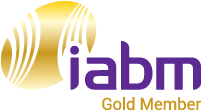 Aperi JPEG 2000 Encoder & Decoder
4 channel JPEG 2000 SD/HD or 2 channel 3G encoded & encapsulated/decoded & decapsulated over IP.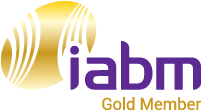 Aperi MPEG Transport Stream ASI over IP (SMPTE 2022-1,-2,-7)
Simultaneous 4 input and 4 output channels of SD/HD/3G SDI encapsulated to/from 10 GbE IP.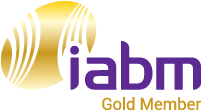 Aperi Network Address Translation (NAT) & Firewall App Network address translation and firewall App for global media distribution networks.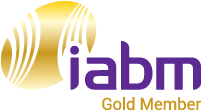 Aperi SDMP-4S Microserver
Modular 4 SFP Slot FPGA-based microserver designed to run specialized apps at very low latency.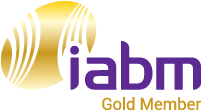 Aperi TICO Encoder & Decoder App
The TICO Encoder and Decoder app enables a 4K UHD channel that provides virtually lossless quality.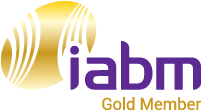 Aperi Uncompressed Transport (SMPTE 2022-5,-6,-7) over IP App
Uncompressed (SMPTE 2022-5,-6,-7) SDI transport streams encapsulated and decapsulated over IP.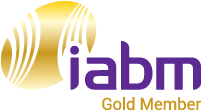 Iris Anywhere Iris Anywhere delivers the next generation of remote content review, QC & collaboration.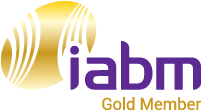 Virtualization Stack (V-Stack) V-Stack is next-generation cloud management software developed by Aperi for managing the A1105.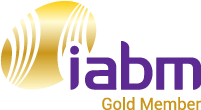 Project Parking
Avid platform certified, ISIS NEXIS analysis, optimisation and management tool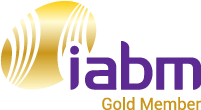 Workspace Tools
Avid certified, Project aware disaster recovery and business continuity for Avid storage