Your search result for:
Store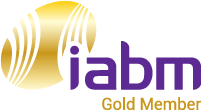 Caringo SwarmNFS
SwarmNFS lightweight file protocol converter for NFS/SMB for seamless integration of file and object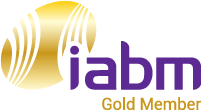 CLEAR Operations Cloud ONE Software to manage Content Store, Processing & Delivery of content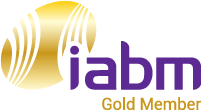 DIVA Version 8.0
Asset lifecycle management for media content, providing reliability and adaptability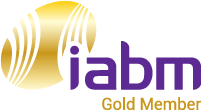 Flip Transcoding Service
Fast & cost-effective file transcoding in the cloud for web, multiscreen, broadcast & postproduction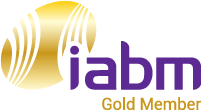 iQ Video Quality Monitoring Solution
Video quality assurance solutions for OTT, Multiscreen & Traditional Linear TV.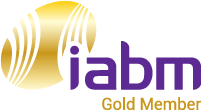 Kumulate
A video storage management platform, with adaptable modular structure and next-gen user interface.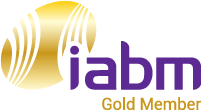 Localisation Services
Subtitling, Dubbing, Access Services, Text to Text Localization in 60+ languages.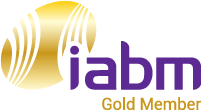 NEP's Mediabank
NEP offers a robust, cutting-edge Media Asset Management system.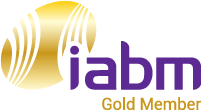 NOVELSAT FUSION
Innovative Next-Generation Broadcast and Delivery Solution. Best experience to any device anywhere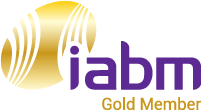 R&S®PRISMON.cloud
Monitoring-as-a-Service solution R&S PRISMON.cloud can be deployed quickly and without Hardware.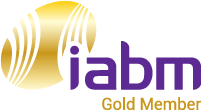 R&S®SpycerNode
R&S SpycerNode is the first storage product on the M&E market to feature high performance computing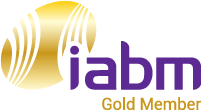 R&S®SpycerPAM
R&S SpycerPAM production asset management solution simplifies complex project Management.