CONNECT develops and commercializes Enterprise Monitoring and Control Software solutions (M&C - NMS) serving the media & broadcast industries. With its innovative software solutions KYBIO Media and KYBIO Industries, CONNECT enables its customers to optimize the monitoring, operation, and maintenance of all their connected devices across one or multiple networks, locally and across multiple locations, thereby maximizing equipment uptime and performance. KYBIO provides insightful visual reports, operational tracking, granular data analysis to facilitate predictive maintenance, and workflow capabilities for incident tracking and resolution. CONNECT is a company of the WorldCast Group.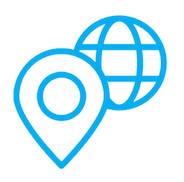 Offices located in
France, UK, USA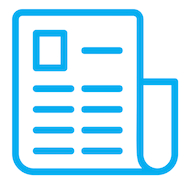 Latest News
To facilitate remote monitoring & control during Covid-19 confinement – Connec...
National TV & Radio broadcaster of Montenegro, Radio Difuzni Centar, selects KYB...