For more than 80 years, Rohde & Schwarz has stood for quality, precision and innovation in all fields of wireless communications. The privately owned company is strategically based on five pillars: test and measurement, broadcast and media, secure communications, cybersecurity, radiomonitoring and radiolocation. The electronics group, headquartered in Munich (Germany), has a global presence and is among the world market leaders in all of its business fields.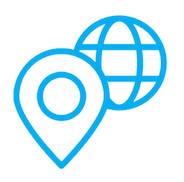 Offices located in
Germany, UK, USA, United Arab Emirates, China, Malaysia, India, France, Japan, Singapore, Pakistan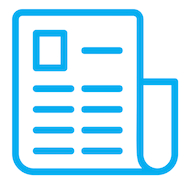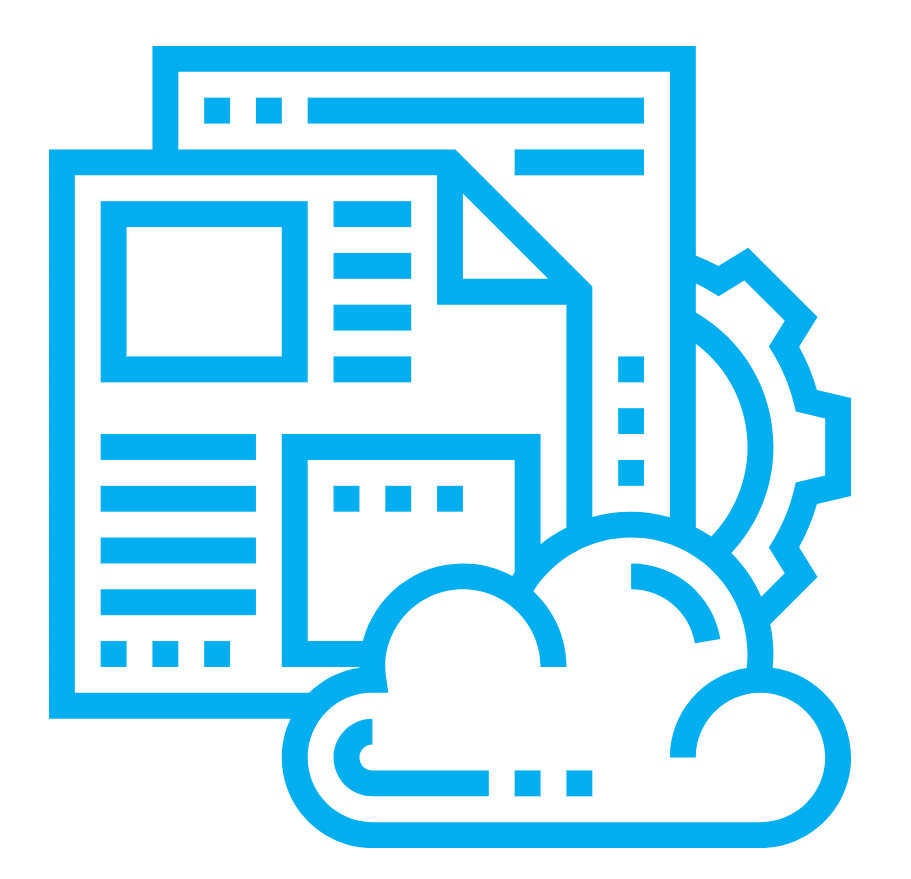 Other Content
BaM™ Product Highlight: R&S 5G Broadcast solution
Creative Collaboration: Rohde & Schwarz focusses on customers' cloud migration...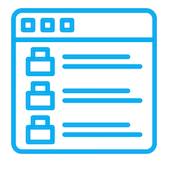 Products and Services available in the IABM BaM Shop Window