Broadcast system control SW and HW
Hardware interfaces (including control surfaces, buttons and panels) and software equivalents (such as touchscreen systems) used to control over devices.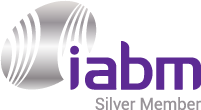 Rack Fusion I
probably the world's most flexible rack controller!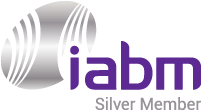 ControlBridge®
ControlBridge® Touch Screen Multisystem AV, Room Control and Automation System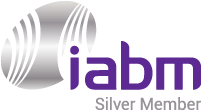 Lightning
Lightning is the world's most intuitive and flexible meeting control system.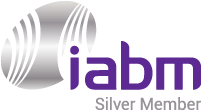 Dashboard Facility Control System
DashBoard is a free and open platform for facility control and monitoring.
ILLUMINATOR
Providing data management and analytics via a configurable and customisable software toolkit.
Broadcast Network Control System Maximum control in complex environments when hundreds of devices need to be monitored and controlled