Collaboration, review and approval
Collaborative editing and post-production, project review and approvals, usually a cloud-based service.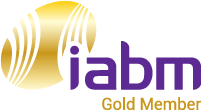 NEP's Mediabank
NEP's MAM, Mediabank, facilitates easy collaboration, review and approval.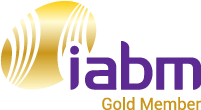 Edit Bridge
Non-Avid editor support for Avid Interplay PAM; find and use content in Premiere and After Effects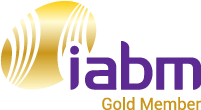 Fotonflite
Secure point-to-point transfer system for Avid Media Composer projects and media workspaces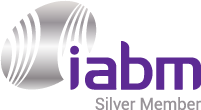 ShareBrowser
ShareBrowser media management software ties all of your storage & project media into a single app.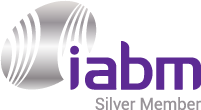 eMAM Cloud
Rapidly deployed after purchase, eMAM Cloud is a powerful tool to produce and store media.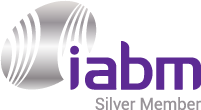 Review Hub
Seamlessly review and approve media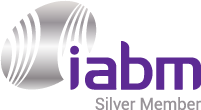 Strawberry
An application and storage agnostic PAM that saves companies time and capacity on editing projects.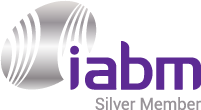 nxtedition
nxtedition, a total production solution encompassing planning, scripting, automation and publishing