Automated and/or manual review of content to identify material including strong language, violence, explicit content, copyrighted images and commercial logos.
Oracle Communications Policy Management Build agile and flexible, always-on connectivity and services on the network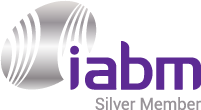 WHATS'ON
Advanced broadcast management platform for programming radio, TV and online content channels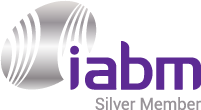 MMS-Broadcast Edition
A fully automated platform for broadcast monitoring, legal recording TV programming.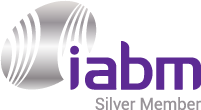 Limecraft Edge
Swiss army knife for data handlers and edit assistants including QC, transcoding and ingest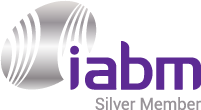 Channel in a Box
Integrated playout solution for Broadcasters and OTT service providers in a 1RU/3RU server, IP/SDI.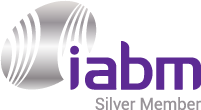 nxtedition
nxtedition, a total production solution encompassing planning, scripting, automation and publishing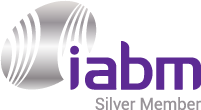 Telestream
Award-winning video and broadcast solutions, all delivered by our Telestream addicts.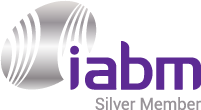 FlexRecorder
24/7 Compliance Recorder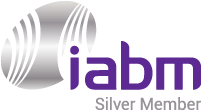 BATON – Enterprise-class Automated File-based QC
Interra Systems' BATON is the leading M/L and AI enabled automated QC platform.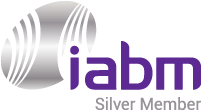 WINNOW – An Advanced Platform for Content Classification
WINNOW is a powerful software for classifying audio-visual content into semantic concepts.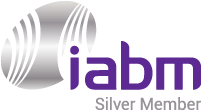 VEGA – In-depth Media Analysis for Content Debug & Compliance
VEGA Media Analyzer is used for standards compliance, debug, interoperability of encoded streams.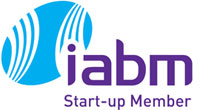 Meta
Meta is the Content Metadata Platform and API Gateway for the Media & Entertainment Industries.