Automated and/or manual review of content to identify material including strong language, violence, explicit content, copyrighted images and commercial logos.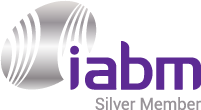 Limecraft Edge
Swiss army knife for data handlers and edit assistants including QC, transcoding and ingest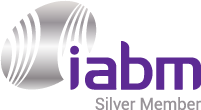 Channel in a Box
Integrated playout solution for Broadcasters and OTT service providers in a 1RU/3RU server, IP/SDI.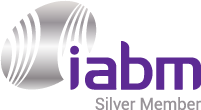 WHATS'ON
Advanced broadcast management platform for programming radio, TV and online content channels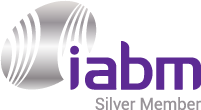 nxtedition
nxtedition, a total production solution encompassing planning, scripting, automation and publishing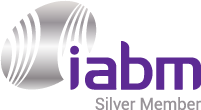 MMS-Broadcast Edition
A fully automated platform for broadcast monitoring, legal recording TV programming.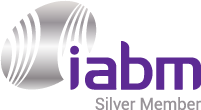 WIREWAX Media Services
Powerful tools and services that analyse, process, catalog and modify video assets – at scale.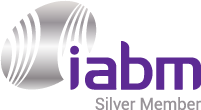 Cognitive Indexing
🕵️‍♀️ Cognitive indexing, detecting personalities, objects and context automatically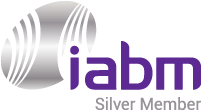 VEGA – In-depth Media Analysis for Content Debug & Compliance
VEGA Media Analyzer is used for standards compliance, debug, interoperability of encoded streams.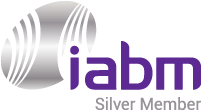 BATON Captions
Automating Captioning Workflows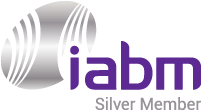 BATON – Enterprise-class Automated File-based QC
Interra Systems' BATON is the leading M/L and AI enabled automated QC platform.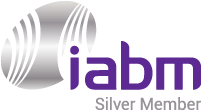 WINNOW – An Advanced Platform for Content Classification
WINNOW is a powerful software for classifying audio-visual content into semantic concepts.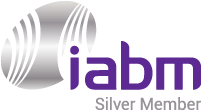 BATON Captions –
BATON® Captions is an automated solution for all kinds of captioning needs.