(Meta)data aggregation and management
Meta enables customers to store identification, editorial, technical, rights, discovery and AI-generated content metadata for media and entertainment catalogues. It also stores additional metadata assets like images and videos that are required to complete a dynamic and compelling user experience.
Other products from this company: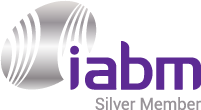 Meta
Meta is the Content Metadata Platform and API...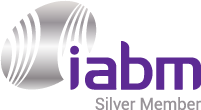 Meta Connect
Present your preview, sales and syndication titles through...
Meta Connect
Monetize
»
Acquire Content
»
Rights Management
»
Content rights management systems
» Meta Connect is a beautiful, simple and cutting edge platform that allows you to share Meta titles with your customers that are available for preview, sales or syndication. With a consumer-facing styled interface, Connect dramatically simplifies the process of sharing content and maximising the value of your catalogue.