Content management and preparation services
Content management provided as a managed service to content owners and distributors, including preparation for publishing, versioning and distribution.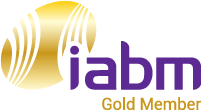 Archiving Services
PFT's award winning Media ERP Suite, CLEAR, offers a new way of Archiving precious content.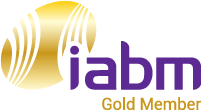 QC Services PFT provides stringent manual and automated file based QC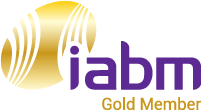 4K Remastering, Upconversion & Restoration
Academy® Award winning Lowry Digital technology for Remastering, Upconversion and Restoration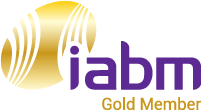 Archiving
A secure, no risk and easy-to-access method of storing content on the Cloud.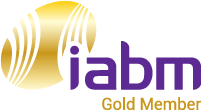 Digitization Services High quality digitization services for the conversion of analog content (video and audio)
Limelight Video Platform
Manage, publish, syndicate, measure, and monetize web video fast and with ease.
Axinom CMS (Content Management System)
Axinom CMS (Content Management System) is a fully extensible content management system
Dalet Brio
Dalet Brio High-density platform to ingest & playout your media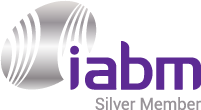 Utelly Universal Search Engine
Universal search for OTT providers to deliver a world-class content discovery experience.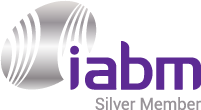 Libero Play
Playout automation system providing broadcasting solutions via a client-server architecture.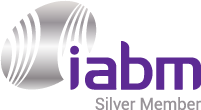 IO
Switch between UDP, RIST, SRT, RTMP and HLS, scaled to unlimited outputs in a dockerised application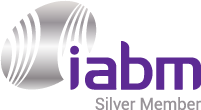 IMF Analyser
IMF Analyser is a high-performance, flexible software solution for the analysis of IMF compositions