Devices deployed outside the central master control room or head end for linear signal distribution.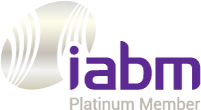 MediaKind Cygnus Distribution
Reliably and securely delivering live media services through primary distribution networks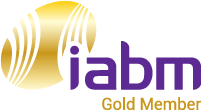 LTN Cue & Connect
Greater agility in optimizing and monetizing ad-supported distribution of linear TV channels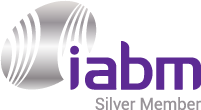 Limelight Content Delivery Services
High performance, cost-effective content delivery of digital assets, to any device, anywhere.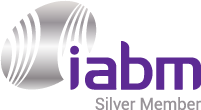 Limelight Live Push Ingest
Control and monitor streaming segments and manifests to Limelight CDN for live distribution.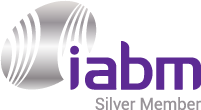 Zynq UltraScale+ MPSoC EV
The Zynq UltraScale+ MPSoC EV includes an embedded H.264/H.265 4:2:2 10-bit UHD bidirectional codec.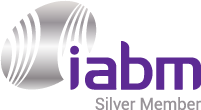 Sencore, Wellav, Vislink IRDs, Transcoders & Converters Headend Systems HEVC & H264 Encoders & Decoders, HD & 4K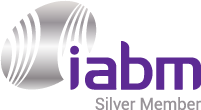 Master Control & Playout Services
Our playout facility helps with originating and manipulating content to your specific needs.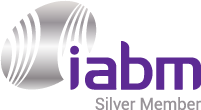 Signal Transport
Nextologies specializes in high-quality broadcast-grade video connectivity.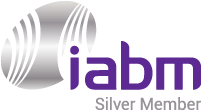 Limelight Realtime Streaming
Delivers live video from anywhere in the world, to anywhere in the world, with less than one second.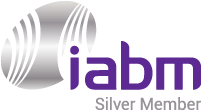 Synamedia Media Edge Gateway (MEG) Software-based, cloud-native IRD that opens new routes to monetization and hybrid deployment models