File transfer and delivery
Non-real-time content delivery using store-and-forward, file acceleration and error correction (including delivery to/from cloud object storage).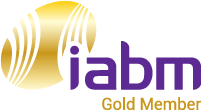 Content Delivery Network (CDN)
Gets content to your users faster and more reliably than traditional networking solutions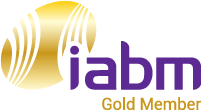 BaishanCloud Dynamic Acceleration
Baishan's dynamic acceleration provides real-time, personalized and interactive content at the edge.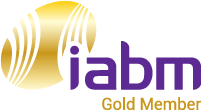 BaishanCloud Streaming Delivery
One-stop streaming service to ingest and accelerate b Live Streaming and VOD content.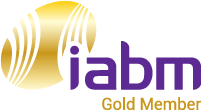 BaishanCloud Cloud Delivery
BaishanCloud's globally distributed edge servers deliver your assets in a fast and reliable manner.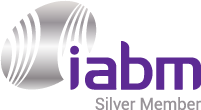 Hive File Exchange with 3rd Party system
Open window to embrace a bigger world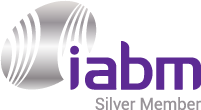 Global Media Network Video transfer over dedicated fibre, IP and satellite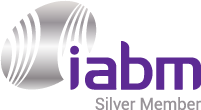 Thunderbolt 3 Pro Dock High-Bandwidth and Flexibility for Demanding Hi-Res Needs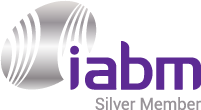 Thunderbolt 3 Dock 14-port
With one cable, this dock brings ports and power to Thunderbolt 3 equipped Windows PC and Mac.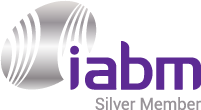 USB-C Travel Dock
5 essential ports, up to 100W pass-through power, and just one cable to connect while on the move.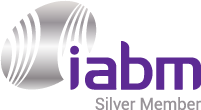 Limelight Content Delivery Services
High performance, cost-effective content delivery of digital assets, to any device, anywhere.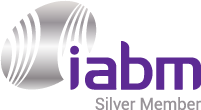 Limelight File Distribution Our File Distribution solution ingests from any location, with auto replication and global caching.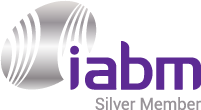 Strawberry
An application and storage agnostic PAM that saves companies time and capacity on editing projects.