Fixed satellite antenna and ground stations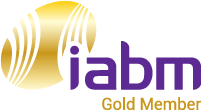 Digital Video Network
An Australian network solution enabling customers to share real-time and file based media content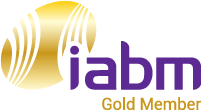 Teleport Services Es'hailSat teleport is able to provide improved communication services and video contribution/distribution networks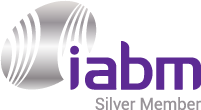 Vislink, Silvus, JPS Microwave Relays, & Satcomm Mesh Radio Networks Helicopter Downlinks Interconnectivity
Frequency converters
Convert signals from baseband 70/140MHz through L-Band to/from the transmit/receive bands.
Systems Integration of Fixed Satellite Earth Stations
From 2.4m to 11m Antennas in all the main frequency bands. Receive only or Transmit/Receive.
Satsio – Motorisation System for Small Satellite Antennas
Satsio is a two or three axis motorisation system is used with VSAT antennas from 1.2m to 3.8m.