Fixed satellite antenna and ground stations
The Satsio Small Antenna Tracking System is a two or three axis motorized mount for 1.2m, 1.8m, 2.4m, 3.0m, 3.7m and 3.8m antennas. Featuring a simple, beaconless, tracking controller, ideal for VSAT or broadcast contribution applications using cheap inclined orbit space segment. The positioner functionality, in conjunction with polarization motorization, allows easy use as a multi-satellite transmit or receive only antenna. All models are now available with 180° azimuth movement and improved wind performance.
Smaller versions use DC powered slew drives in azimuth and DC actuators in elevation. The 3.7m and 3.8m versions use 3-phase mains motors driving a slew drive in azimuth and and a machine jackscrew for elevation.
The slew drive versions can also be used to track MEO satellites. An example of a 3.8m antenna doing this can be found via the video link.
The S3 Satcom range of 3.8m, 2.4m and 1.8m Satsio has been professionally designed by a team of experts, each with over 30 years experience in the Satellite communications solutions business. From the robustness and accuracy of the mechanical mount, to the user-friendly web interface, this system has been designed with the professional operator in mind.
Other products from this company: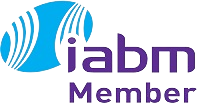 Satsio – Motorisation System for Small...
Satsio is a two or three axis motorisation...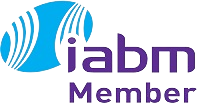 Systems Integration of Fixed Satellite Earth...
From 2.4m to 11m Antennas in all the...