Fixed satellite antenna and ground stations
S3 Satcom is a Satellite Systems Integration Company specialising in Fixed Satellite Earth Stations and VSAT Networks. The S3 Satcom quality approach means you can benefit from S3 Satcom engineering and project management experience and approach to earth stations. Achieve efficient and reliable operation of you earth station with the S3 Satcom Fiesta M&C System. Rely on S3 Satcom to implement your earth station to the highest standards wherever you are in the world.
S3 Satcom provides fixed earth station systems including TV contribution links, direct-to-home TV uplinks and telecom earth stations. VSAT Networks feature SCPC/SCPC, MCPC/SCPC and DVB/SCPC in both star and mesh topologies. Applications include internet backbone connections, corporate networks and broadcast audio contribution and distribution.
S3 Satcom's 'Fiesta' software based Remote Control and Monitoring System  is a Windows based product that allows control of Earth Station or VSAT networks from a remote point. Features include macro facility and extensive user configuration options.
Other products from this company: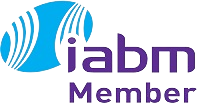 Satsio – Motorisation System for Small...
Satsio is a two or three axis motorisation...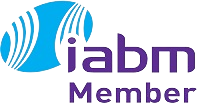 Systems Integration of Fixed Satellite Earth...
From 2.4m to 11m Antennas in all the...