High-performance shared storage
High-performance shared storage supporting real-time video operations such as playout, uncompressed video and post-production.
Dell EMC PowerScale
Unlock collaborative workflows with the new standard in unstructured data storage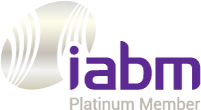 MediaKind Video Storage and Processing Platform (VSPP)
Delivering next-generation TV services, including cloud DVR and time-shift experiences on any screen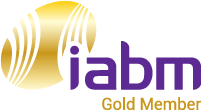 DIVA Version 8.0
Asset lifecycle management for media content, providing reliability and adaptability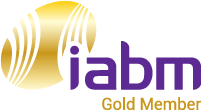 Caringo Swarm Object Storage
Caringo Swarm is secure storage for media management, delivery & archive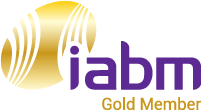 R&S®SpycerNode
R&S SpycerNode is the first storage product on the M&E market to feature high performance computing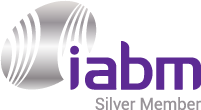 OWC ThunderBay Flex 8
ThunderBay Flex 8 is the industry-first 3-in-1 Thunderbolt 3 storage, docking, and PCIe solution.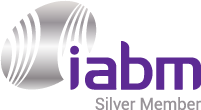 ABR just-in-time packager
Enables linear just-in-time packaging with features for start-over, catch-up, nPVR & VOD for OTT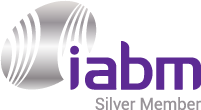 ASUS ESC4000 DHD G4
GPU-Optimized 1U Server with High Density and Low Latency.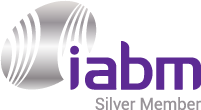 8 Bay / 16 Bay EVO Shared Storage Servers
EVO is a complete, networked, high-performance shared storage workflow server for any production use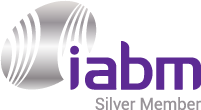 SatRack
Designed for applications where 19″ electronic equipment needs to be transported without damage.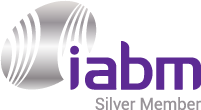 nxtedition
nxtedition, a total production solution encompassing planning, scripting, automation and publishing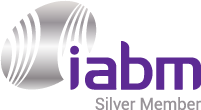 Strawberry
An application and storage agnostic PAM that saves companies time and capacity on editing projects.