Internet/OTT servers and systems
Video-on-demand servers and platforms used to manage, distribute and monetize content to a variety of on-demand consumer platforms and devices over-the-top (OTT) via open internet. Typically controlling content, metadata, access control and business model. Including dynamic ad insertion.
DataMiner
AI-POWERED, END-TO-END MULTI-VENDOR NMS, OSS & ORCHESTRATION
Lightspeed Live
Telestream® Lightspeed™ Live is an enterprise-class live streaming and capture system.
The Verizon Media Platform
Our digital media platform is the only end-to-end solution to prepare, deliver, display & monetize.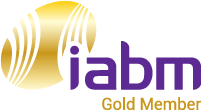 Brightcove Live Quickly and easily live stream events with an intuitive interface.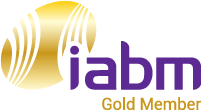 Brightcove Social Publish video to Facebook, Twitter, and YouTube from a single location.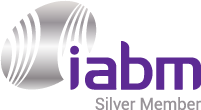 Limelight Video Platform
Manage, publish, syndicate, measure, and monetize web video fast and with ease.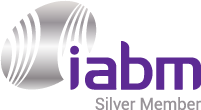 ABR just-in-time packager
Enables linear just-in-time packaging with features for start-over, catch-up, nPVR & VOD for OTT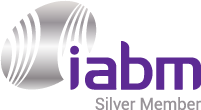 Software-based Video Compression
AVC and HEVC incl. UHD live and file transcoding of Video using COTS: For OTT, IPTV and VOD.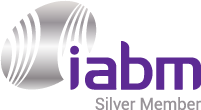 Harmonic VOS®360 Live Streaming Platform
Harmonic's VOS®360 Live Streaming Platform leverages the cloud to optimize live streaming.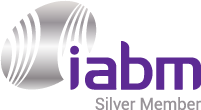 Harmonic's VOS®360 Channel Origination & Distribution Platform
Harmonic VOS®360 Channel Origination&Distribution Platform enables faster channel creation/delivery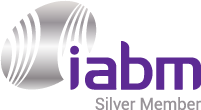 Harmonic's VOS® Cloud-Native Software
Harmonic's VOS® Cloud-Native Software makes it simple to launch/manage end-to-end media workflow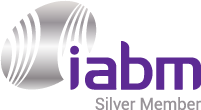 Limelight Content Delivery Services
High performance, cost-effective content delivery of digital assets, to any device, anywhere.