Operator-specified consumer premises equipment including PVRs for IPTV reception.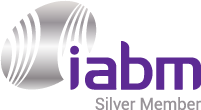 OpenTV Video Platform
OpenTV Video Platform – Pay-TV Convergence – The route to your next gen video platform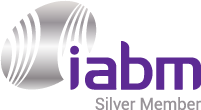 Amino Devices IPTV & Android TV STBs helping Pay TV providers deliver great content to the consumer TV.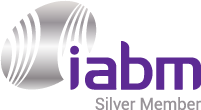 Master Control & Playout Services
Our playout facility helps with originating and manipulating content to your specific needs.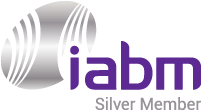 IPTV Solution Manages content through a lifecycle from content preparation to encryption, distribution, publishing