IPTV set-top boxes
Our goal is to simplify consumer access to the content they love in an increasingly fragmented media landscape. Our devices are known for their proven performance and unmatched reliability. With a self-install wizard simplifying device set-up, operators can reduce truck rolls and time spent activating new devices.
Consumers benefit from high-quality video resolution (HD or 4K), ease of connectivity within the home and access to linear channels or streaming apps. Our devices continue to evolve, reflecting technology advances, market shifts and subscriber demand for choice and convenience when it comes to accessing their favorite programs.
Other products from this company: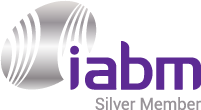 ';
Amino Devices
IPTV & Android TV STBs helping Pay TV...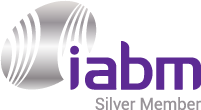 ';
Amino Engage
SaaS platform for centralized device management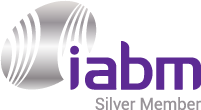 ';
AminoOS
Device Platform Software Powering IPTV and Android TV...