Keyboard-video-mouse (KVM) systems, and PC over IP (PCoIP) systems used to deliver PC workstation capabilities to a remote location.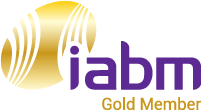 GLIM
Allows users to remotely play mezzanine/professional-grade media files in a web browser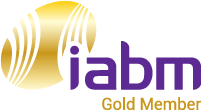 R&S®PRISMON.cloud
Monitoring-as-a-Service solution R&S PRISMON.cloud can be deployed quickly and without Hardware.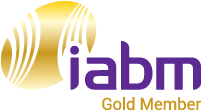 Matrox Extio 3 IP KVM
Matrox® Extio 3: World's first 4Kp60 4:4:4 IP KVM extenders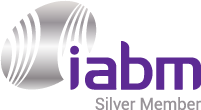 VisionXS-IP-DP-UHR
G&D's high-end KVM extender VisionXS-IP-DP-UHR: Small housing, impressive performance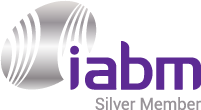 ADDERLink™ INFINITY 4000 Series
Access and control HD, 4K and 5K workflows, in real-time, with Adder's dual-head IP KVM matrix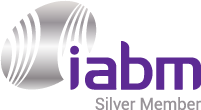 RemoteAccess-GATE
G&D's RemoteAccess-GATE – Worldwide access to your KVM systems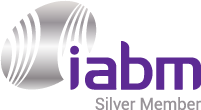 ControlCenter-Xperience – Experience KVM like never before
Experience how KVM systems from G&D perfectly interact in different applications.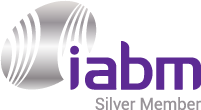 KVM over IP Extenders & Matrices
High quality, cost-effective, modular & scalable KVM over IP extenders & matrices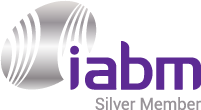 RemoteAccess-CPU
G&D's RemoteAccess-CPU closes the gap between cloud computing and KVM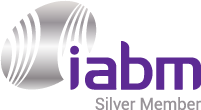 ControlCenter-IP – matrix system for KVM-over-IP
ControlCenter-IP – matrix system for KVM-over-IP combines perfect flexibility and functionality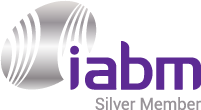 ControlCenter-Compact – compact KVM matrix system
ControlCenter-Compact – compact KVM matrix system that offers high performance in compact form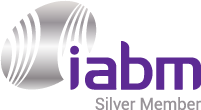 ControlCenter-Digital – modular KVM matrix system
ControlCenter-Digital – modular KVM matrix for up to 288 ports that offers maximum flexibility