(Meta)data aggregation and management
Consolidation and aggregation of data and metadata from multiple systems and processes into a central repository.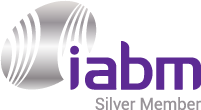 BitSave v.2
AI technology for fast & low complexity precoding with significant bitrate savings.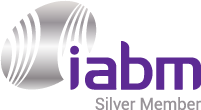 nxtedition
nxtedition, a total production solution encompassing planning, scripting, automation and publishing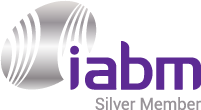 Agama Enterprise
Top-level umbrella system providing role-based user interfaces and application framework.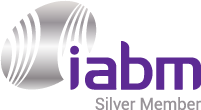 Client Device Monitoring (CDM)
Tailored to monitor customer devices and applications to enable subscriber assurance and insights.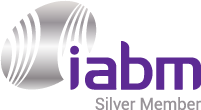 Analyzers for Adaptive Bitrate &CDN Networks
Provides monitoring of adaptive bitrate and can be used at the packager, origin and CDN edge caches.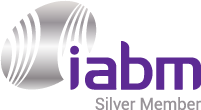 VIA profiles
Individual viewer experiences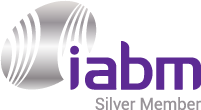 Metadata Aggregation
Combine multiple data sources to create a unified dataset custom-made for the entertainment industry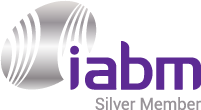 Retention Engine
Improve customer engagement and loyalty with your product & catalog.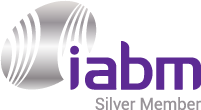 Tiger Bridge
Intelligent data management for on-premises and hybrid cloud workflows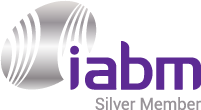 Rating Analyzer
Rating and competitive analysis tools: interactive presentation of the rating data with the videos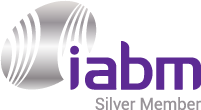 MediaServicesIQ
MediaServicesIQ – AI & ML-Empowered Post-Production Workflows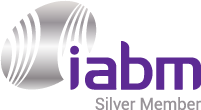 VSNExplorer MAM
VSN's Media Asset Management module