(Meta)data aggregation and management
Consolidation and aggregation of data and metadata from multiple systems and processes into a central repository.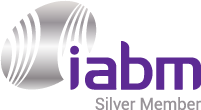 ShareBrowser
ShareBrowser media management software ties all of your storage & project media into a single app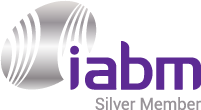 Attribute
Near real-time media attribution for radio & TV broadcasters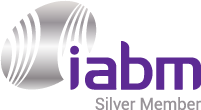 MetadataIQ
Next-Generation Platform Leverages Advanced AI-Based Content Analysis to Speed Metadata Creation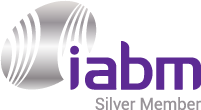 TrueCheck
Perfect for analyzing, comparing and managing files, TrueCheck helps organize you workflow data.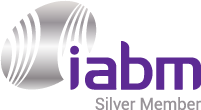 Vela Encompass
A comprehensive compliance Monitoring Multiviewer & Smart Logger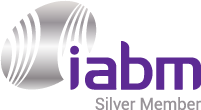 KYBIO Media
KYBIO Media is a multi-vendor, end-to-end, unified Monitoring & Control (M&C) platform .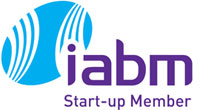 Meta
Meta is the Content Metadata Platform and API Gateway for the Media & Entertainment Industries.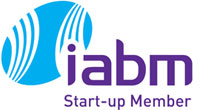 Boon AI Machine Learning Integration Platform
Build intelligent media management solutions through simplified ML API integrations.
Etere Media Asset Management
Etere MAM orchestrates your end-to-end management of digital assets and metadata.
Metadata Foundry
With Metadata Foundry, we unshackle data from proprietary silos to create better user experience
WIREWAX Media Services
Powerful tools and services that analyse, process, catalog and modify video assets – at scale.