Newsroom production management and automation systems
Video/audio/graphics ingest, editing, management and automation/playout for live news and sports.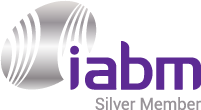 StarTracker Studio
The first pre-configured complete virtual studio system.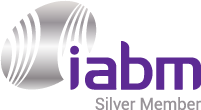 Mo-Sys VP Pro
The complete solution for creating virtual production content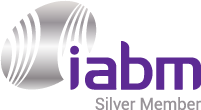 nxtedition
nxtedition, a total production solution encompassing planning, scripting, automation and publishing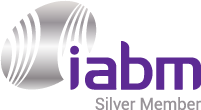 Pro Capture SDI 4K Plus capture card
One-Channel 4K Capture Card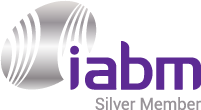 MAM4PRO
Boundry-free Media Production on the Cloud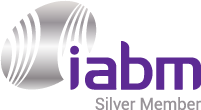 Bluefish444 IngeSTore
Multi-channel ingest tool for Windows, capable of up to 4 streams of 3G/HD/SD-SDI or NDI® video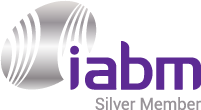 Megahertz Broadcast System Integration MHz designs, engineers and delivers turnkey broadcast systems integration services UK & worldwide.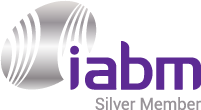 NewsHouse
An end-to-end newsroom platform from news production to playout which manages rundowns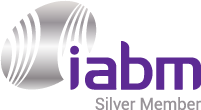 LinkMatrix
Control and management platform for low-cost creation, management and monitoring of live IP video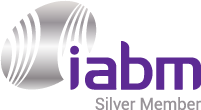 Polymotion Chat
Studio solution that allows an operator to automate up to six presenter and guest camera positions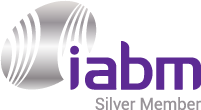 Channel in a Box
Integrated playout solution for Broadcasters and OTT service providers in a 1RU/3RU server, IP/SDI.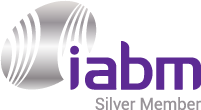 TitleBox
The powerful on-air CG and HQ Graphics Generator. Truly interactive and incredibly user-friendly.