Other cloud infrastructure or platform services.
Oracle Cloud Infrastructure (OCI) Building an agile and flexible content supply chain that quickly responds to business expectations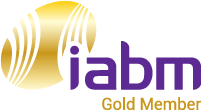 Live Video Cloud
Built for acquiring, routing, and distributing high-value live streams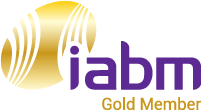 LTN Network
Broadcast-quality IP Video transport solution providing an innovative, IP-based live video delivery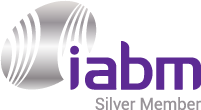 Limelight Edge Compute for Media and Entertainment
Limelight's suite of edge compute offerings, are integrated with one of the CDNs in the world.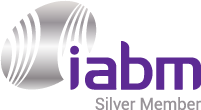 Livelink
Delivering live contribution circuits for sports & events over IP, at scale.