Production automation systems
Real-time production assistance automation software used in (non-news) control rooms.
MIMiC MIMiC is an on-demand, production-as-a-service offering that includes remote IP-video contribution.
DataMiner
AI-POWERED, END-TO-END MULTI-VENDOR NMS, OSS & ORCHESTRATION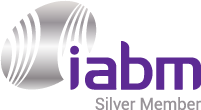 The Switch Remote Production
Our end-to-end event production and packaging capabilities scale to meet the needs of any event(s).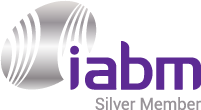 VPMS ClipJOCKEY
ClipJOCKEY is a professional solution for studio production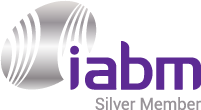 Mosart 4.0
Live production tool that changes the studio production dynamic by adding live IP video support.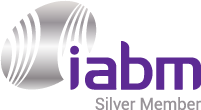 AUDIMUS.MEDIA
Automatic Live Closed Captioning Solutions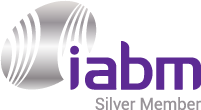 Remote Live Production
🔴Remote video production made easy! Record live events from the ground to the cloud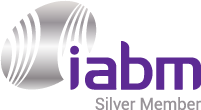 IDSaaS
A flexible, scalable network based modular display and control system for custom operations.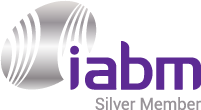 VPilot
Automated intelligent, cost-effective live production based on AI technology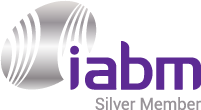 AI Powered Solution for International Distribution
AI powered automation workflows that accelerate content transformation and increase speed to market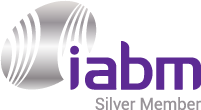 IQ Sports Producer
Intelligent, low-cost live multi camera sports production and streaming solution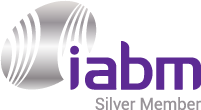 Accelerate OTT Distribution with Smart Workflows
AI powered automation workflows that accelerate content transformation and increase speed to market