Production automation systems
Real-time production assistance automation software used in (non-news) control rooms.
DataMiner
AI-POWERED, END-TO-END MULTI-VENDOR NMS, OSS & ORCHESTRATION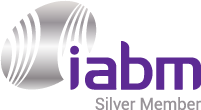 Viz Mosart
Viz Mosart represents the best of simplified automated operation and advanced device control.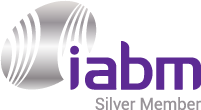 MIMiC MIMiC is an on-demand, production-as-a-service offering that includes remote IP-video contribution.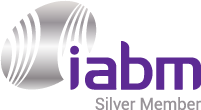 The Switch Remote Production
Our end-to-end event production and packaging capabilities scale to meet the needs of any event(s).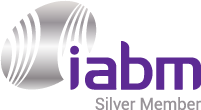 Viz Mosart 4
Live production tool that changes the studio production dynamic by adding live IP video support.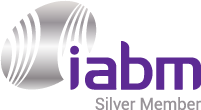 VPilot
Automated intelligent, cost-effective live production based on AI technology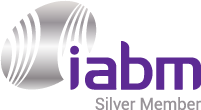 AI Powered Solution for International Distribution
AI powered automation workflows that accelerate content transformation and increase speed to market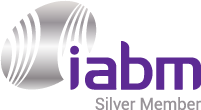 Channel in a Box
Integrated playout solution for Broadcasters and OTT service providers in a 1RU/3RU server, IP/SDI.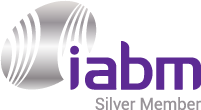 Pro Capture SDI 4K Plus capture card
One-Channel 4K Capture Card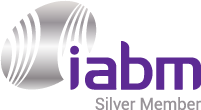 USB Capture SDI 4K Plus capture dongle
One-channel 4K capture device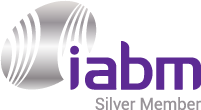 Pro Convert HDMI 4K Plus converter
One-channel 4K Signal Converter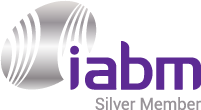 Etere Channel-in-the-Cloud
Etere Channel in the Cloud encompasses all the features you need for a cloud playout and management.