Production graphics and CG
Creation and real-time (live) insertion of production graphics, including name captions, overlays and full-screen graphics.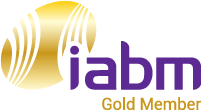 Live/Non-Live Graphics Solutions NEP offers a host of live/non-live graphics solutions.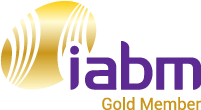 CREATE
Virtualizable software application for creating graphics templates.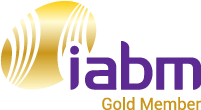 StreamMaster Media Processing
Virtualizable technology platform for software defined media processing.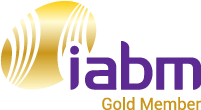 StreamMaster PRODUCE
Virtualizable solution for graphics creation and playout.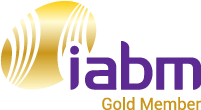 StreamMaster BRAND
Virtualizable software application for graphics playout and channel branding.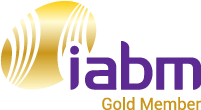 StreamMaster PRIME
Cost Effective Master Control & Channel Branding for Playout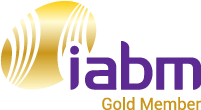 StreamMaster DELIVER
Virtualizable software application for channel playout.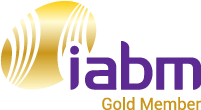 Gallium PROMOTE
Virtualizable solution for intelligent, reactive automation of graphics and branding.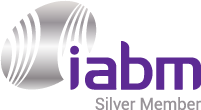 Dalet Cube NG
Powerful graphics platform with expanded digital graphics workflow and creation capabilities powered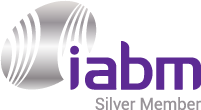 Click Effects PRIME Click Effects PRIME is a graphics authoring and playout solution for arena & stadium presentations.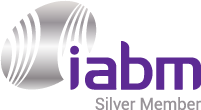 Coach Capture Coach Capture allows live and post-game video tagging and telestration of game events.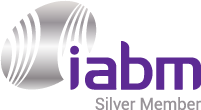 D3-CG
Fast graphics creartion, a multi-layer environment, and comprehensive media management capabilities.