Production graphics and CG
Creation and real-time (live) insertion of production graphics, including name captions, overlays and full-screen graphics.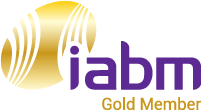 Live/Non-Live Graphics Solutions NEP offers a host of live/non-live graphics solutions.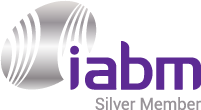 Dalet Cube NG
Powerful graphics platform with expanded digital graphics workflow and creation capabilities powered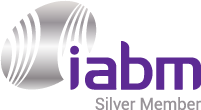 D3-CG
Fast graphics creartion, a multi-layer environment, and comprehensive media management capabilities.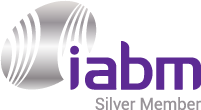 Bluefish444 Epoch | 4K Neutron
4K, 2K, HD & SD video and audio I/O card for professional video workflows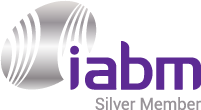 M-WEBKEY web page keyer
IP/SDI web page keyer which reduces the cost of creating video graphics.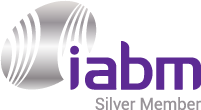 InfinitySet – The Most Advanced Augmented Reality and Virtual Set Solution
InfinitySet is the all-in-one virtual set and real-time 3D graphics solution.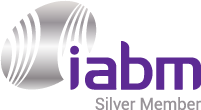 Aston – Designers' Choice for 2D/3D Motion Graphics
Aston is a motion graphics creation, CG and playout system developed with the designers in mind.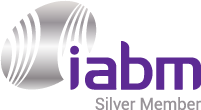 Reality Engine
Award-winning real-time photorealistic 3D Virtual Studio and Augmented Reality platform.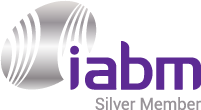 AstonElections – Template-based Elections and Business Graphics
AstonElections combines the necessary key features to control all aspects involving data management.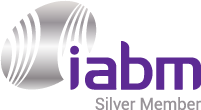 Swift
Easy to use, high quality, powerful broadcast graphics.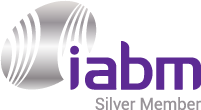 Bluefish444 KRONOS Elektron
KRONOS Elektron features 8 high-density BNC connectors capable of 3G/HD/SD-SDI with 12bit processing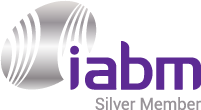 Singular.Live Singular is the world's most advanced digital overlay platform.