Professional satellite signal receivers typically used for downlinking distribution signals intended for subsequent rebroadcast.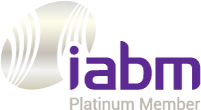 MediaKind Cygnus Distribution
Reliably and securely delivering live media services through primary distribution networks
X Platform
high-capacity, versatile, ultra-low latency platform for high-speed video networking…
XC Platform
The XC Platform is the modular head-end platform for IPTV and broadcast
Zynq UltraScale+ MPSoC EV
The Zynq UltraScale+ MPSoC EV includes an embedded H.264/H.265 4:2:2 10-bit UHD bidirectional codec.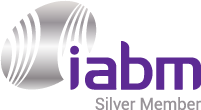 Sencore, Wellav, Vislink IRDs, Transcoders & Converters Headend Systems HEVC & H264 Encoders & Decoders, HD & 4K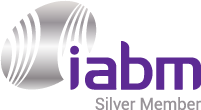 Master Control & Playout Services
Our playout facility helps with originating and manipulating content to your specific needs.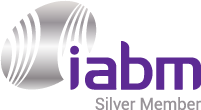 Signal Transport
Nextologies specializes in high-quality broadcast-grade video connectivity.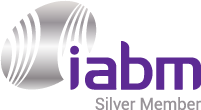 Falcon HMR
Rugged, compact, multi-format professional IRDs for broadcast contribution and distribution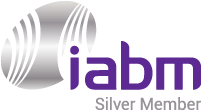 Synamedia PowerVu Professional Receiver (D9800) Versatile receiver designed to support both satellite and IP content distribution networks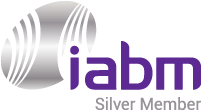 Flamingo Flamingo is a multiscreen IPTV headend for live, time-shifted TV and VoD with up to 4K/UHD quality