Professional satellite signal receivers typically used for downlinking distribution signals intended for subsequent rebroadcast.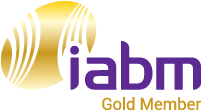 MediaKind Cygnus Distribution
Reliably and securely delivering live media services through primary distribution networks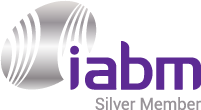 X Platform
Hi-density, modular, low latency. UHD & 8K. TICO, HEVC, AVC & J2K. 10GbE, S2X, ASI & SDI. SRT, Zixi.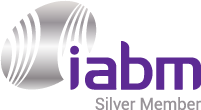 XC Platform
Modular cable, satellite, terrestrial & IPTV broadcast system meeting any operator needs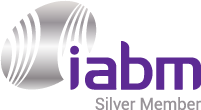 Zynq UltraScale+ MPSoC EV
The Zynq UltraScale+ MPSoC EV includes an embedded H.264/H.265 4:2:2 10-bit UHD bidirectional codec.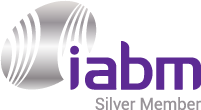 Signal Transport
Nextologies specializes in high-quality broadcast-grade video connectivity.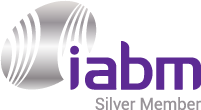 Falcon HMR
Rugged, compact, multi-format professional IRDs for broadcast contribution and distribution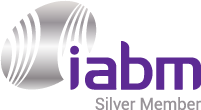 Sencore, Wellav, Vislink IRDs, Transcoders & Converters Headend Systems HEVC & H264 Encoders & Decoders, HD & 4K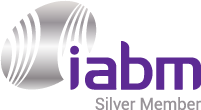 Master Control & Playout Services
Our playout facility helps with originating and manipulating content to your specific needs.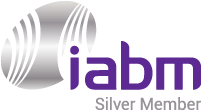 Synamedia PowerVu Professional Receiver (D9800) Versatile receiver designed to support both satellite and IP content distribution networks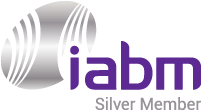 Flamingo Flamingo is a multiscreen IPTV headend for live, time-shifted TV and VoD with up to 4K/UHD quality